The tools of cartoonists have changed over the years–from the basic pen and paper to the various 2D Animation Software that now makes their jobs and lives easier.
However, with a wide selection of 2D animation software today, finding the best tool is more difficult than most people think.
But don't fret because this list of 10 best free tools should get you started:
10. Flash Effective Site Builder and Flash Media Show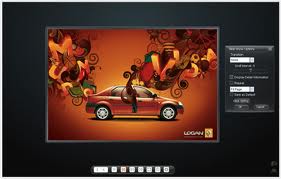 Clean, easy to use and packed with useful features. This is a tool that can help those interested in making a flash site without having to learn much about flash at all.
9. FotoMorph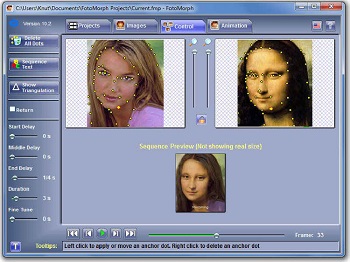 For new cartoonists that want to have some fun creating 2D Animation, then FotoMorph is the software for you. It is easy to use and does a good job of morphing images or applying warps and/or effects to them
8. Animator-DV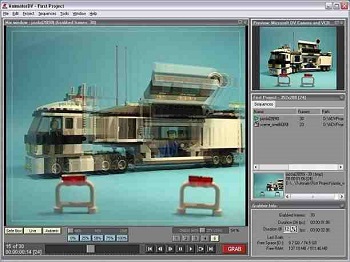 Animator-DV is an absolute must for those interested in creating stop motion and time-lapse animation. Both a 3D and 2D Animation Software, this tool is versatile enough to make it worth its price.
7. Anime Studio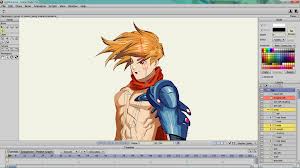 Very much like Animator-DV, in a way that it offers so much more and yet still can keep up with competition, Anime Studio focuses on taking superb artwork and turning them into 2D and/or 3D models.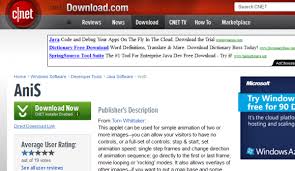 Free, simple and easy to use, AniS is one of the best 2D Animation Software out there for those new to 2D Animation and Design.
5. KoolMoves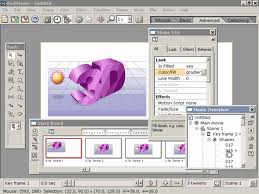 Claiming as a full-featured flash and HTML5 authoring tool, KoolMoves has two lite versions named "KoolWizard" and "KoolShow" that, although as good as KoolMoves in most aspects, still lack the more advanced features. For novices and experts alike, this is a useful tool which you can download in its demo version.
4. TVPaint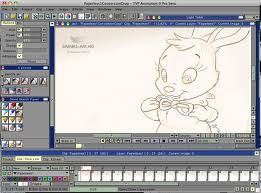 Packed with more features than Adobe's own Photoshop and/or Aftereffects, TVpaint is an all-in-one 2D Animation Software that will give any other top animation software out there a run for their money.
Using this tool, you can make drawings, illustrations, storyboards, animations, and stop motion among others. It has a unique free-trial scheme which you can download from their website.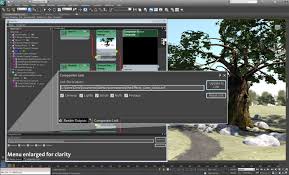 This software can  create visually stunning 2D and 2.5D works of art, serves as a basic non-linear editor, a media transcoder, and so much more!
This tool is easy to use and even provides an online guide to help aspiring cartoonists learn how to use this 2D Animation Software.
2. Adobe Flash
While not the best tool for beginners, Adobe Flash offers a learning experience that can be like a "trial by fire" of sorts, making this versatile 2D Animation Software worth its price.
1. Photoshop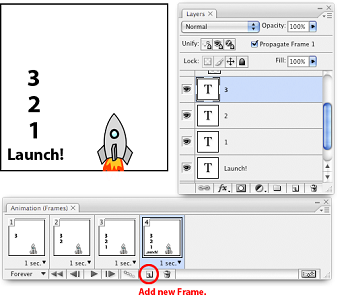 For years, Photoshop has given any other 2D animation software a fight with its own line of editing tools, easy-to-use design and a wide array of support tools and books designed to help those interested in using it.
Any cartoonist new to the use of 2D Animation Software should have an easier time looking for the right software using the list above. However, other software, of which may be more useful and may even come for free, may just be lying over the internet, waiting to be found.
If you know of such software or have anything to share, make sure to take the time and leave a comment.