Free diary software allow users to keep track of all their plans and secure all of their memories and experiences anytime they want. They are like a diary and a planner rolled into one.
However, most people avoid using diary programs because they lack certain privacy features and options.
If you are one of those who want to use a free diary software, but also looking for superior privacy and security, here are 10 of the best diary programs you can choose from:
10. My Digital Diary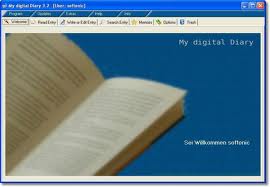 Available in both free and paid versions, My Digital Diary allows users to write, read, correct and attach files and images to their entries. Both versions also support multiple users, with each entry protected by password. However, if you want to print out your entries, you may want to go with the paid version.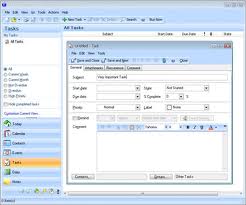 EfficientPIM Free is a diary program that works well for both business and private purposes. It is easy to configure and allows you to drag-and-drop, search, as well as import events in the calendar.
While this free diary software should be enough for the regular user, those who want more features may want to try out the paid version.
HyperCalendarFree shows you a complete and transparent desktop calendar, along with an analog clock. You can take notes, set the alarm to remind you of important tasks, and plan your whole month out with this free diary software.

Originally started by its developers as a personal project, this free diary software is now a popular choice among users. With it, users can plan and schedule all of their appointments in advance, manage two or even more diaries and set alarms. Simple Diary also has its own built-in to-do list.
6. Diary Book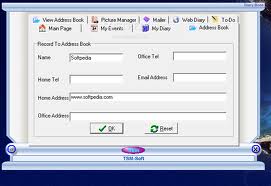 This free diary software works best for those who would like to keep a simple journal of their daily life, but don't want to stray from the common "blogging" layout.
The software sports a diary editor, as well as other features such as an event reminder, password protection, built-in mailer, picture manager, alarm, address book, a to do list, an HTML & Web Diary.
5. MyDiary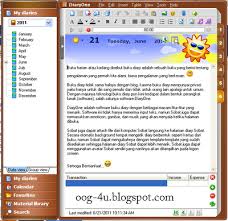 MyDiary is a diary program that works best for those that want to secure their daily blogs, journals or diaries. This free diary software offers password protection, encryption and four themes for free. It saves information as you type which is great should something happen. Be careful about your password though, as the software does not have a password retrieval option.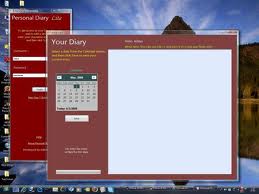 This free diary software works quite well for those who do not only want to write down notes and pictures in their diaries, but also audio and video recordings.
Thanks to multi-user support and password protection, privacy never is and never will be an issue with this diary program.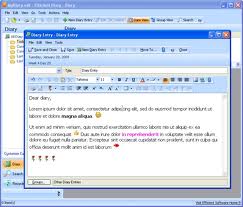 This free diary software works quite the same way as others, and yet in a different manner. It has a sleek design that resembles the all-too familiar Microsoft Outlook, and many features that allow you customize every aspect of your diary, including attachment of images as well as documents. This free diary software also offers password protection.
2. Kalendra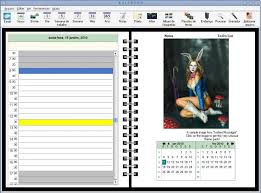 Kalendra is a free diary software that has multiple import options, a built-in email client, a customizable theme and photo album options. This program can also import data from your favorite social networking sites.
1. Penzu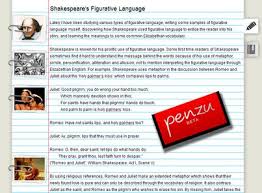 Unlike other free diary software, Penzu works as an online diary. Mind you, it is not a blog. It is a diary with exclusive access. With military-grade encryption, 256-bit SSL encryption, on top of other features mainly found exclusively in blogs such as instant search, auto saving, sharing, privacy, photo albums, this free diary software proves a delight for all of its users.
There you have it, all the best free diary software you can find out there for you to try. Now you can see which works the best for you.
Try one out now and let us know if any one of them appeals to your taste by leaving a comment below!