Do you often wonder how did they do that with some Hollywood movies you just saw? You too can make movies with professional quality and Hollywood-like effects using movie editing software.
Here are our top 10 editing programs for beginners or hobbyists based on features, usability, and cost: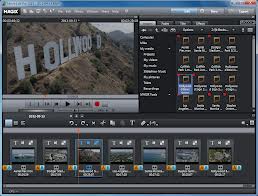 At $58.98, Magix Movie Edit Pro can be considered one of the least expensive movie editing programs. Aside from its capabilities to edit videos, it can also directly upload them to Vimeo, YouTube and Facebook. Among its useful features which help amateurs create good videos are its built-in movie trailer templates as well as its multicamera editing capabilities.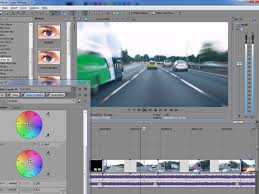 Sony Movie Studio Platinum which costs about $95 is a movie editing program with functionalities for stereoscopic 3D editing. It also has hundreds of audio and video effects and text animations. Its other features include secondary color corrector, white balance and quick sharing to YouTube. It is also DVD and Blu-Ray compatible.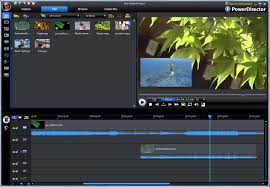 Having received the PC Magazine Editors' Choice award for the fifth time, Cyberlink PowerDirector is a movie editing program worth considering. It is a comprehensive video editing tool with 64-bit video editing capabilities and easy-to-use interface. It can also import and sync up to four videos taken by different devices, allowing you to select the best shots. This software application also has a Theme Designer feature for creating animated slideshows. Cyberlink PowerDirector costs about $80.
7. iMovie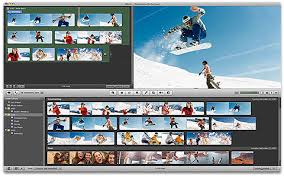 iMovie is specially designed for Mac users. It has some of the latest features for creating HD quality movies including 29 templates for making Holywood-style trailers. This software application is easy to use with its convenient drag-and-drop feature. With iMovie, cropping and adding effects can be easily done even by beginners. You could buy this movie editing program for $79.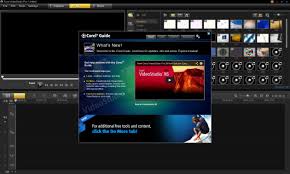 For just about $50, Corel Video Studio Pro X6 is one of the most affordable movie editing programs which novices and advanced users can use in movie making. This program supports a wide range of file formats such as MPEG-2, MPEG-4, AVI, Quick Time, Windows Media Format, and many others. It also has 21 customizable tracks, motion tracking feature, Ultra HD video support, and functionalities for layering clips and inserting visual effects.
Once your video is done, you could save it on DVD, Blu-Ray disc or to an ISO file. You could also share your videos instantly on Facebook, YouTube and Flickr.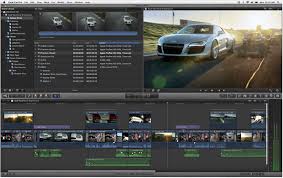 With features that include highly customizable effects and intuitive color grading, Apple's Final Cut Pro may be well worth its $300 asking price. This movie editing software application can work with different file formats such as AVCHD, RED, H.264 and others. It also has a 64-bit architecture for better effects. And on top of that, it has a user-friendly interface that is easily understandable by both beginners and professionals.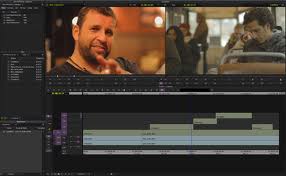 The Avid Media Composer is a professional movie editing software application with features that include automated media management and accelerated high resolution-to-HD workflows. This program also has advanced media management capabilities and has tools and features that are ACE-certified. Its other features include Master Audio Fader and Interplay Sprhere support for extended movie production anywhere. Among its best features is its nine-way multicamera support.
However, its $999 price tag can be expensive for beginners or hobbyists.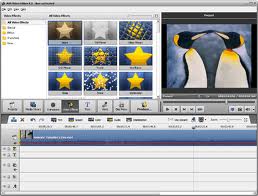 Edit your videos and create movies with AVS Video Editor and you get to enjoy its more than 600 effects and transitions. On top of that, it also has more than 40 text options and more than 30 disc menu templates. It also uses a drag-and-drop interface for ease of use. This movie editing program supports HD, AVI MPEG, QuickTime, Adobe Flash, Real Networks, mobile video, and many others. At $59, it is worth the cost.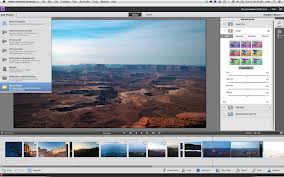 Adobe Premiere Elements, which is the lighter version of Adobe Premiere Pro, is one of the most popular software applications for video editing. Its basic features include multicam editing capabilities, intuitive closed captioning, speeding up or slow motion effects, and multi-GPU support. Transcoding and rewrapping are also easier done using this program. It can also instantly publish your videos to Vimeo. All of these features would cost you $99.99.
1. Pinnacle Studio 16 Ultimate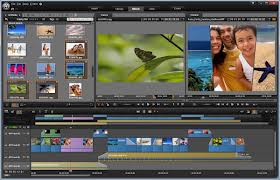 Pinnacle Studio is one of the long-time favorites in movie editing. Its Pinnacle Studio 16 Ultimate version in particular has an unlimited number of tracks for creating multi-layer effects in 3D or HD and picture-in-picture effects. One of its notable features is its SmartMovie which can create movies almost instantly. There is also the Storyboard which can help you make a draft of your movie. This movie editing program can be purchased for $115.
Whether you will be creating movies for personal use or for business purposes, the top 10 movie editing software applications just mentioned are worth considering. If you have used or are using any of the programs we listed, please let us know your experience with it.