In any kind of office, the influx of clients determines its productivity and function. But inasmuch as one would want to welcome more businesses in, a disorganized schedule always brings chaos.
To ensure workflow runs smoothly throughout the day, schedules are often organized with the help of trusted appointment scheduling software. Here are just 10 free programs you can download to help you have a peace of mind, and meet all of your deadlines to boot: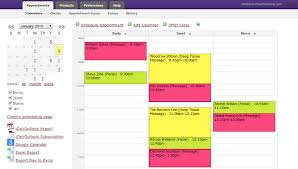 Acuity Scheduling is online scheduling software that offers free lifetime service that you can enjoy just by simply signing up. From the link provided above, you can create your account and protect it with a username and password. The web-based scheduler allows unlimited customization settings for your perfect usage.
9. Bookfresh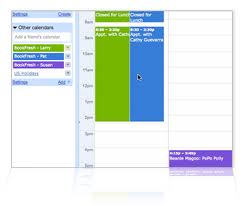 Bookfresh gives you two options for a free service. You can either try their Business Package for 30 days before paying the $19.00 monthly fee, or you can choose to go for their Free Package which offers three bookings for three different services per month. This comes free with widgets, client history book, client directory, as well as a business mini site; but given the limitations, it may be perfect for small businesses only.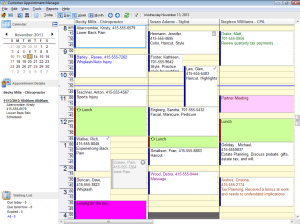 Check Appointments offers a free 30-day trial so you can give it a test drive if you're still undecided to buy. Check Appointments is a very sophisticated system that allows unlimited scheduling and customization. It also features text message reminders, role based security and payment collection, among others.
7. Clickbook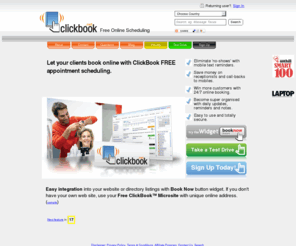 Although its free version offers limited features, Clickbook still enables you to keep appointment history to up to 3 months and as much as 50 upcoming bookings. It has mobile function that allows users to obtain client information from any computer and the ability to purchase SMS credits to permit instant messaging.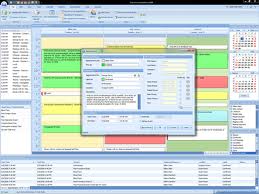 This software is completely free and all you need is to sign up so that you may enjoy its features. This web-based software also offers email confirmations for bookings.
5. GenBook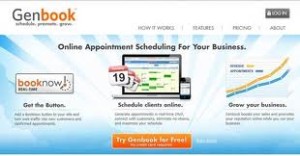 When you choose to go for GenBook, what you are saying "yes' to is a system that is completely professional and superb in its function. The service, although not completely free, comes with a free trial version that you can enjoy for 30 days. It allows 24-hour appointment scheduling with automatic appointment confirmations, as well as SMS and email notification. It has a useful appointment calendar that allows appointment setting with the use of a credit card, individual staff logins, and so much more.
4. Reservio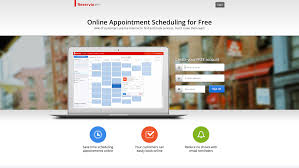 Reservio is another web-based scheduling software. Free online services such as Reservio have become very useful as people have learned to rely on the internet for most of their needs.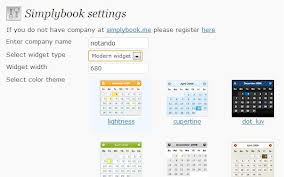 This program is completely free, and all you need to do is to sign up. Like most of the system on this list, this service is also web-based and accessible to users with good internet connection.
2. SuperSaas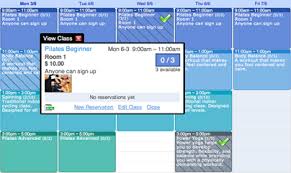 SuperSaas is downloadable software that you may install into your website, so that your clients can easily schedule their appointments. It has a free version which allows you to schedule 50 upcoming appointments for 50 different registered users; and the capacity to record up to 500 old data inputs.
1. Time Trade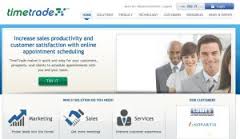 Time Trade offers a large variety of online scheduling options for various users. Their Personal Package is completely free and is capable of making five appointments for five different services. Its Professional and Workgroup Packages, on the other hand, come with a free 30-day trial — allowing you to ease into the system before deciding to buy.
Your Turn
These are just some of the free scheduling software designed to help you organize your appointments. Do you know other free tools that most people can use to boost their productivity—without pulling their hairs out?