You've just finished watching a homemade YouTube video–edited to perfection and showcased great content in less than two minutes.
You think to yourself, 'No way had they done that without top video editing software.' But the truth may be quite different from what you think.
Here are some of the top video editing software for Windows you can use to turn boring videos into potentially viral ones: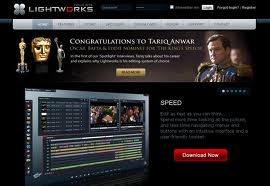 This is really powerful video editing software that allows you to edit videos with professional precision. It is one of the top video editing software out there that allows you to use multiple video feeds and edit clips down to the smallest details.
However, this is not a software made for beginners- it has a sharp learning curve and would take some time to learn.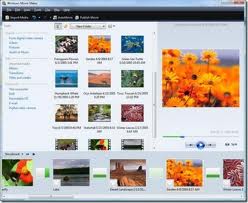 Now this is a beginner level software. Built by Windows, this software offers drag and drop features and easy to use tools, making it one of the most user-friendly free video editing software  available.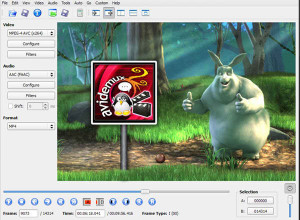 While this video editing software is a small, open source video editor, it can still help you create good quality videos. It has some basic tools to enhance your video such as editing tools for cropping and joining clips.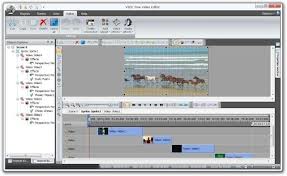 Like Lightworks, this particular video editor requires a steep learning curve. Although it is free, it has some advanced tools integrated into it and lets you be versatile and creative with your editing. Now you can turn any video into your own masterpiece without spending a hundred bucks.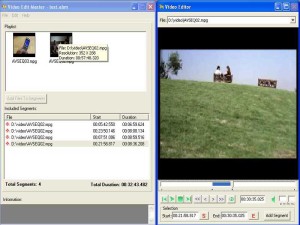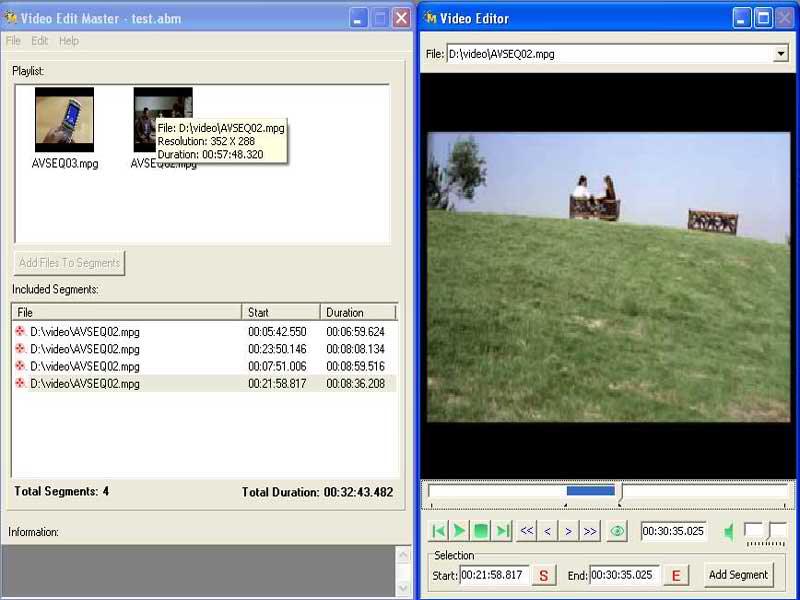 This easy to use video editing software allows you to combine multiple videos into one amazing presentation. Even without video editing experience, this software is fairly easy to learn and use. Easy to navigate icons and easy to read tutorials make this as good as a top video editing software.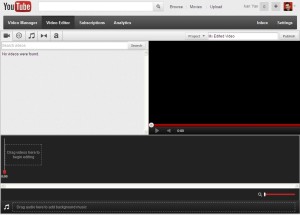 If you are a regular YouTube video uploader, this may be one of the best video editing software you can try. With this software, you can capture, manage, upload and promote your videos directly to YouTube. You can even add special effects to your YouTube videos with this software.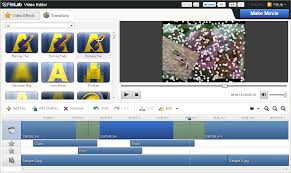 This free video editing software allows you to create videos for multiple platforms including YouTube, Android and Xbox. You can play with video length, graphics and other cool things with this software.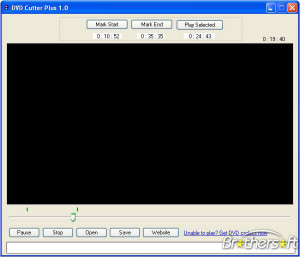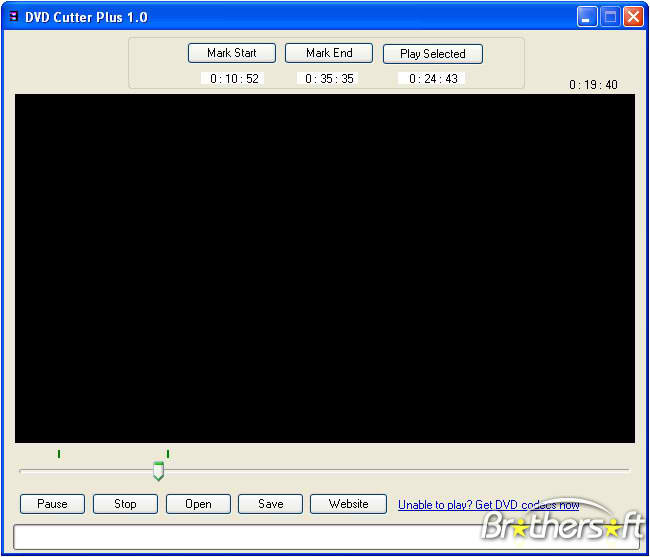 Just like there is a software for YouTube-ers, there is also one for those of us who are movie buffs. This particular video editor allows you to cut DVD movie clips. What makes it one of the top 10 video editing software is that it maintains videos that are of DVD quality.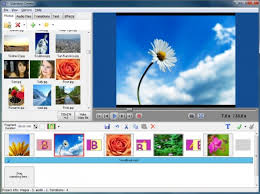 If you're trying to create your own custom video out of your pictures or graphics, consider this top video editing software. It is easy to learn and offers a great deal of features to make a great video.
With this tool, you can include dozens of transition effects that make every single gap between photos very enjoyable. It also supports FullHD (resolution 1920×1080 pixels) video output.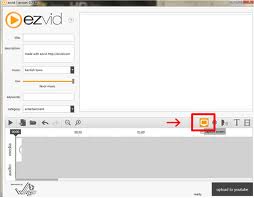 Using this tool, you can bring your boring videos to life within minutes. Ezvid has useful features including face cam, screen recorder and voice synthesis, among others. What voice synthesis does is turn any text message into a human voice. For those of you who make instructional videos, voice synthesis of Ezvid may come in handy.
Despite your skill as a videographer, no video is perfect. Make your captured moments the best they can be with these top 10 video editing software. Each of these pieces of software lets you turn simple videos into personal masterpieces without breaking the bank.
Your Turn
Do you know other top video editing software worth recommending? How's your experience using them so far?