Every gamer will find free game recording software handy. Using this tool, they can easily upload the video on social media and share their achievements to friends and fellow gamers. They can also record their game play to serve as guides for beginners.
Furthermore, many gaming support centers are now requesting for supporting videos of submitted reports like hacking, scamming, trolling, and more. Here are just some of the best free game recording software you can easily download today:
10. Ezvid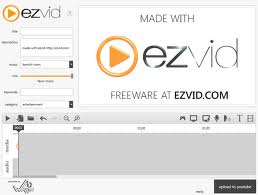 Aside from recording your entire screen, Ezvid can also record your voice in case you want to add some commentaries in your game play. It features a video renderer up to 720 x 1280 in high definition and customization tools. You can easily use it for your game play or screen cast tutorials.

This software is a simple audio and video recorder which can save an AVI output. The maximum capturing frame rate of Movavi is 36 fps and it can record up to 60 minutes without stopping. The basic tools for video editing will allow you to add narrations and annotations.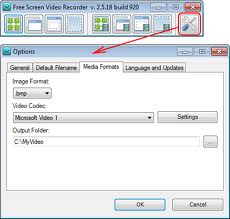 This software records what you see on your screen including pointers, menus, and other objects on your desktop. You can tweak its settings to record specific areas or you can go for the default option to record the whole screen. The basic editing tools allow users to crop, rotate, and resize the video. This is free screen recording software that only requires minimum disk space.
7. Camtasia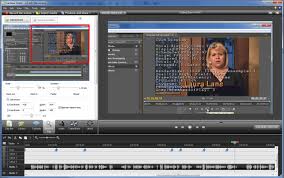 Similar to Ezvid, it records both video and audio for narration purposes. It's simple to use and easy to install because it removes other features of Ezvid such as zooming and editing tools. If you want to record your game play as it is, then this tool will suit you best.
6. Hypercam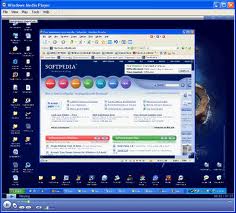 Hypercam allows you to tweak the compression quality of the video when saving your output file. You can also choose your desired frame rate when recording. Similar to Free Screen Video Recorder, this software can specify areas to capture instead of recording your entire screen.
5. BlueBerry Flashback Express Recorder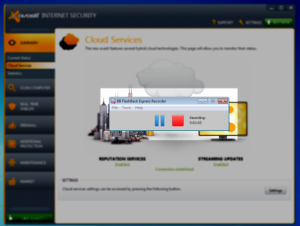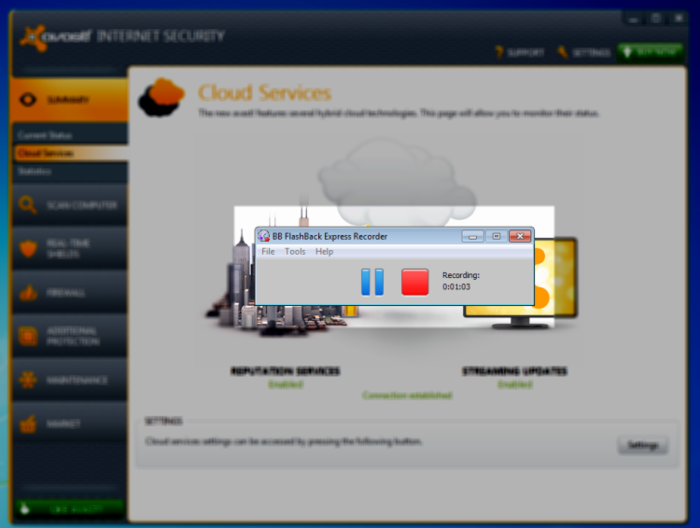 This game recording software can use your webcam to capture your own video while playing games. This means that you have an option to record both yourself and your screen. It also records your commentaries while playing.
4. Screenr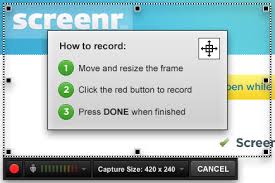 Are you tired of downloading and installing programs in your system? Screenr is the best answer for you. You no longer need to install it because you can record online. Create an account and everything you record will be automatically saved there. You can then download the completed videos and save it in compatible formats.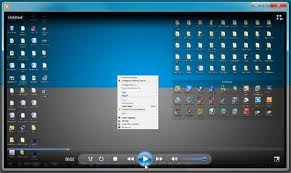 Rylstim is the most basic gaming recording software ever made. There's no need for you to set it up or tweak anything. Just hit the start button and it will record whatever your screen shows. The only options you have for this software is whether to show your mouse clicks or not. Gamers who simply want to record video will enjoy the simplicity of this software.
2. CamStudio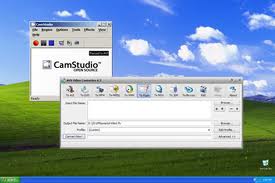 Gamers who like to personalize almost everything will love CamStudio. It has a wide list of customization options ranging from cursor style to advance recording setups. You can also set the recording frame rate and the specific area you want to include in your video.
1. Webinaria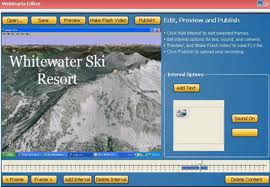 One of the new free screen recording software available today is Webinaria. It features basic options such as FPS setups for video recording quality. You can also choose the program window recording option to perfectly capture your game even in window mode. Furthermore, all videos are saved in AVI format for better quality at the expense of file size.
Aside from these free software, there are also other awesome screen recording programs that you can buy at reasonable costs. They feature useful tools that most free software don't have. Some of them also offer free trial period which you can take advantage of in case you're still undecided to buy.
Your Turn
Do you know other free game recording software worth trying? Or have you tried the free trial versions of premium software? We'd love to hear from you!