Young children today are more technologically advanced. They are Internet-savvy and without parental monitoring software installed in your home computer, you'll never know which website they are going to visit, intentionally or by chance.
While it is great that children today are learning computer technology at an early age, there is still a need to monitor their Internet use to prevent them from being exploited by websites whose content and users are not what gullible younger children should see. Porn sites, gambling sites, cheating in school sites, sites frequented by pedophiles – these are just some of the sites that keep parents on their toes with worry.
It's a parents' duty to nurture their children and teach them proper behavior, not only in and outside the home, but now, also online. For additional protection, take a look at some of the best monitoring software available today.
10. CyberSitter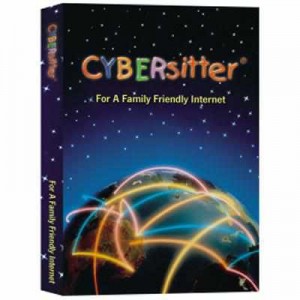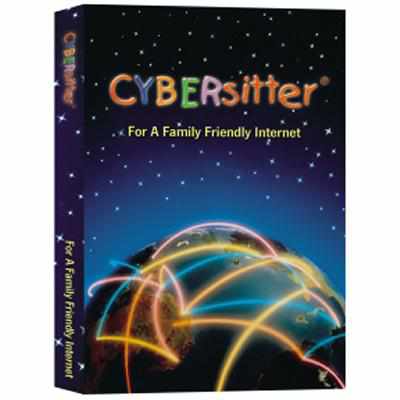 This is good for younger children and can be customized to set content filters, passwords and Internet access times. Out of the box, it is already configured to block access to adult websites, malicious and phishing websites, including materials not suitable for younger children. You may select additional filter categories and designate which websites to block and which ones to allow. Regardless of application used to do a search request, the program has the capability to track all URLs. This might not be effective for tweens and teenagers, as the program does not have chat recording, screenshots and keylogger features.
9. Elite Keylogger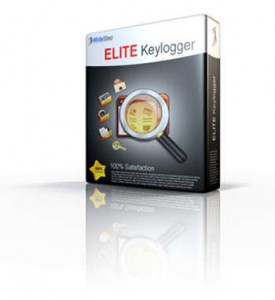 This is an easy to install parental software that captures keyboard strokes, provides screenshots and remote reporting. Parents customize these features, including the frequency of monitoring. It tracks and captures social networking site contents, both sides of chat conversations and records websites accessed. Downside of the program is the lack of features to block websites and filter content.
8. PC Pandora Pro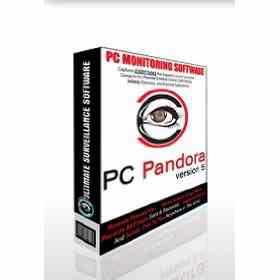 PC Pandora Pro is easy to configure for frequency of email reporting. It has a keylogger feature that effectively captures each keyboard stroke, including user IDs, passwords and website URLs. All applications accessed are logged by username name and user times and parents can even block the use of certain applications. PC Pandora Pro records transcripts of instant messaging and chat applications, sent and received emails (Outlook and Outlook Express only). This parental monitoring software could be installed on two computers. Unfortunately, older children with advanced computer skills might be able to circumvent some of its monitoring features.
7. eBlaster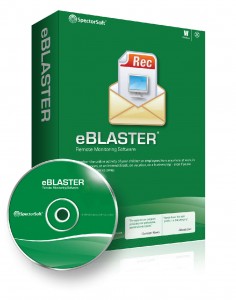 This monitoring software has an excellent remote child monitoring and email monitoring features. Reports are sent by email and customizable to include an alert when a child sends out personal information. It is capable of sending screenshots of customized keywords and phrases, record emails, chats and instant messages, web searches, visited websites and programs used. It can also monitor activities in Facebook and record screen snapshots, transferred files and keystrokes. It may not filter content but it is capable of blocking websites. It also generates a report on the usernames and passwords used by your children.
6. Spector Pro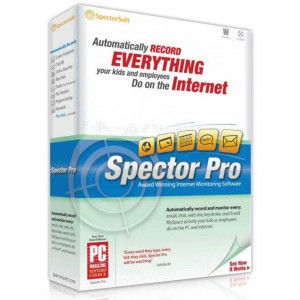 Spector Pro is a robust parental software application. This is capable of monitoring all computer activities and is able to capture transcripts of emails, chats, web searches, launched applications and activities in social networking sites. It even has an Internet Lingo Translator, a useful feature for parents that are not up to par when it comes to computer abbreviations. All reports are sent via email.
5. Spytech SpyAgent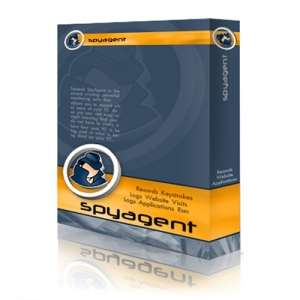 Spytech SpyAgent might prove difficult to install for parents with limited knowledge in using a computer. The frequency of reports, monitoring schedule and computer lock down are customizable. It is a robust application that can record web-based emails including attachments, track activities in Facebook and Twitter as well as see both sides of chats, emails and instant messages. It is capable of recording frequency and duration of web site visits, content filtering and website blocking and can generate reports of top 10 activities. However, the application can only be installed on one computer.
4. Profil Parental Filter 2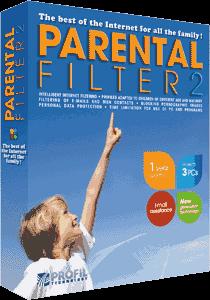 This application includes three licenses so it could be installed on three computers. Profil Parental Filter 2 is capable of controlling and monitoring everything that your child can do and see while using a computer. It comes with a proprietary content filtering capability called ICE or Intelligent Content Evaluation, which categorizes content in multiple languages. It is a robust program that is capable of monitoring almost everything that cause you to worry each time your child uses a computer. It even allows you to create several profiles to match the ages of the children using the monitored computer.
3. Web Watcher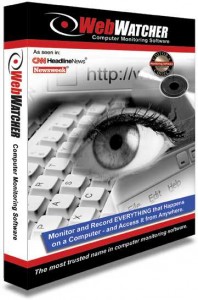 Web Watcher is a robust parental software program capable of age-defined content filtering, remote management, recording and website blocking. The program is capable of capturing all sent and received emails as well as chats and instant messages and monitors activities in social networking and blogging sites. With an Alert Word system, you can designate words to act as trigger for the Smart Camera to take screenshots of everything that is viewed on screen and send an alert. All reports are accessed through the manufacturer's website, which keeps the reports for 14 days.
2. McAfee Safe Eyes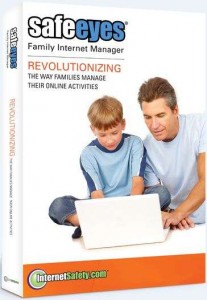 This is one of the best parental monitoring programs. One license is good for three computers. It can run on Windows, iOS and Macs and soon will have an Android version. One license is good for three computer, including tablets. It is capable not only in monitoring your child's Internet activities as well as Internet TV, music, videos and games. This application is designed to help you teach your children on safely using the Internet. Alerts are sent via email, text or phone. You can see full reports via the program's online interface and receive a condensed version via email.
1. Net Nanny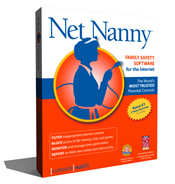 This is a great choice for parents with several children as it allows you to set individual, family and age based profiles. It could be managed remotely and the reports are available online. The service is subscription based. It is capable of blocking websites and captures transcripts of all emails and instant messages. It has quite a number of default settings for almost all Internet-related activities and has 35 pre-defined categories to monitor your children's Internet and computer activities. Net Nanny records all visited sites and makes detailed reports of children's activities in social networking sites, including instant messages, wall posts, uploaded pictures and videos, and friends' list as well. Net Nanny is capable of filtering or blocking games based on the criteria of the Entertainment Software Rating Board.
While you worry about your children's online activities by installing parental monitoring software, you should not forget that children also listen to reason. Talk to your children and let them know why you are installing a monitoring program and discuss issues openly. It will be better for everyone if you combine parental love with computer technology.