There goes the Blue Screen of Death, telling you how sorry your computer is for the error and promises to fix it in no time. You can already feel your soul being dragged down to hell as you think about that financial report you need to send to your boss within the day. Even worse, the photos from your recent trip to Japan are trapped inside. You can pray for a miracle the entire day but as long as your computer is trying to fix itself from a bug, the fate of your precious files is uncertain. But wait, it was just a dream. You rush to your computer and you let out a big sigh. Give yourself a pat at the back and go download a PC backup software before your dream becomes a reality. Here are the top 10 backup software that you can download online:
10. Windows Built-in Backup for Windows Vista and Windows 7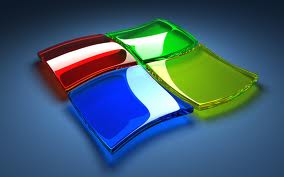 Windows Vista and 7 are two of the most recently launched Operating System by Microsoft. People having one of these OS are lucky because both have built-in backup. You can utilize this software to transfer files to a local or external drive. This is a safe option if you do not want to try other software. You can check the website of Microsoft for more information.
9. Recover My Files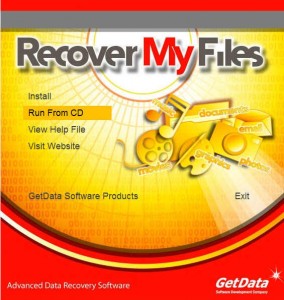 Recover My Files is a backup software for Windows. It recovers accidentally deleted data as well as those that were lost after reinstallation or reformatting of an OS. You can restore data from partitions, USB flash drives, hard disks and other units used for storage. This interface is definitely user-friendly and get to recover files step-by-step. You can transfer all restored files into your storage units once done.
8. Mozy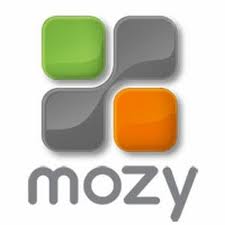 Mozy is a backup service that uses cloud to store data continuously. This software can be used both at home and in the office, specifically for Mac and Windows users. Mozy uses data encyption, password protection for data security. So in case you really meet the Blue Screen of Death, then you need not worry because all your important data are with Mozy.
7. SyncBack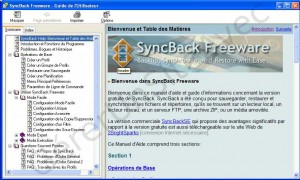 SyncBack is a software that provides data backup and synchronization. It backs up data using FTP or File Transfer Protocol wherein files are being transferred to a server connecting authorized computers. This is the simplest way to transfer a file and you can only use it with an internet connection. SyncBack can also backup data via hard drives, encrypted zip files, and USB thumb drives.
6. Crashplan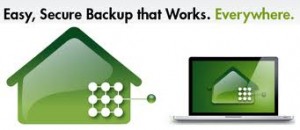 Crashplan is a Cloud-based backup service for Linux, Mac and Windows. No matter how big the size of your files are, Crashplan can accommodate it without getting slower. Also, all deleted files are being kept unlike other backup services that only provide a specific number of days. And because all your important files are stored in Cloud, Crashplan makes sure that they are all encrypted and secured.
5. Puresync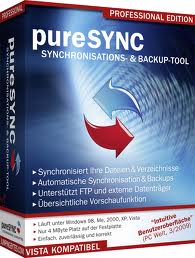 Syncing is very important in backing up and transferring files. We normally use external hard drives, USB thumb drives, cameras and other units. PureSync is a software that helps users in data syncing. It is a full-feature program with a help wizard that assists users in setting up and saving synchronizations. The wizard helps users with the step-by-step process of syncing and backing up files, making you feel less overwhelmed with the software. Home users can download the PureSync Personal since it is free, while business owners can use the PureSync Pro, which supports FTP. This software works on all versions of Windows.
4. Genie Timeline Free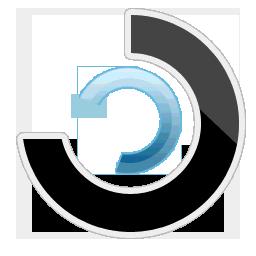 Installation and configuration with Genie Timeline Free is really easy to do. As the name itself, this software is free and users with Windows Vista, 7 and XP can use this. Genie Timeline Free provides continuous protection of data and real-time backup. All your important files as well as deleted ones can be restored in one click. One of its unique features is its protection status to notify users on the protection level of their files. Once every single datum has been backed up, the protection level will become 100 percent.
3. Clonezilla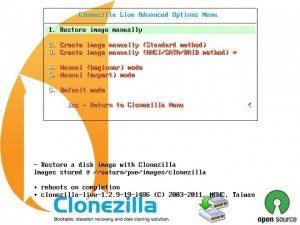 Clonezilla is a free disk-cloning, data recovery and disk imaging software. It enables you to clone the storage media of your compute or a partition to a separate device. The data cloned could be backed up as its duplicate or as an image file. You can store the backed up data to a separate storage unit, NFS file-share, Samba Server or SSH server. Clonezilla can be launched from a DVD or USB thumb drive. One of its best features is its ability to clone computers simultaneously, making it very efficient to use. What makes this worth using is that some disk-cloning software are very expensive for everyone to afford. You can choose between the two editions: e Server Edition (for mass cloning) and Clonezilla Live (for single cloning).
2. Dropbox

One of the most common things that we do to backup files is to send them to our email. Dropbox is a Cloud-based backup service that lets users backup and transfer files by throwing them up to the Cloud. Instead of using your email to backup files, you can easily transfer and get your files from Dropbox in case your computer crashes. This backup service is completely free. However, they have other packages in store for you. Their free software is the Dropbox Basic that lets users enjoy 2GB of storage. You can get more free storage when you recommend the application to others through social media like Twitter. If you want to utilize more storage for business purposes, then you can pay for Dropbox Teams.
1.Comodo Backup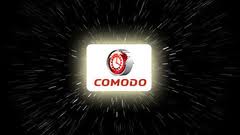 Comodo Backup provides backup, scheduling, online storage and other important features that you can find from any data management software. Its best feature is the Online Backup, which lets you keep your files secured as well as utilize them whenever you have internet access. So you can check your pictures, videos and music files from your online storage. For this specific features, users can enjoy 5GB of online storage. Comodo Backup can also provide disk cloning and partition. It can also backup your messenger clients and emails, which professionals will surely enjoy. As for its scheduling feature, you can set a backup schedule so your updated files will be secured from time to time.