The Internet brings many advantages to businesses. It's not just useful in finding information online; it also facilitates efficient communication. There are many software tools available to make it easier to communicate through the Internet. For businesses and organizations, in particular, there are many software or applications that enable online meetings or web conferencing to make it more convenient, faster, and cheaper to discuss deals, close sales or make important decisions.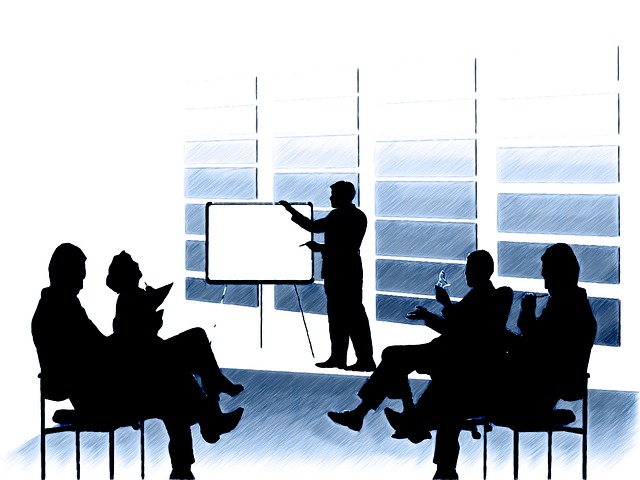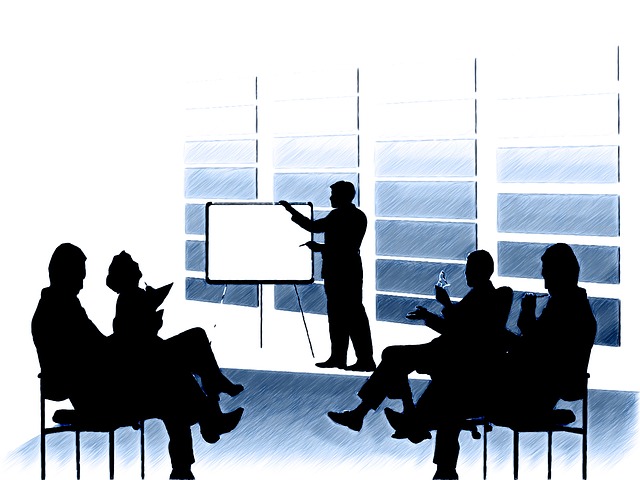 The following are the best tools that can enable flawless meetings online:
Businesses and organizations that are looking for a fast and efficient web conferencing solution can turn to ClickMeeting as one of the best options available. It is designed to be a video conferencing and webinar software tool that suits the needs of education, health care, recruitment, sales, marketing, financial service, real estate, information technology, and nonprofit organizations. It comes with online collaboration tools, full desktop sharing and control feature, a private chat function, simultaneous chat translation, and a host of other features. Interested potential users can use the 30-day free trial period to get acquainted with the features before deciding to pay for it.
Adobe Systems is perhaps most commonly associated with the Acrobat PDF reader and its extremely popular PhotoShop graphics editing software. This software giant, however, is also big when it comes to web conferencing solutions. Its Adobe Connect software is one of the more reliable web conferencing software around. It's an advanced tool so it may not be for everyone. It may too much for the needs of small businesses. Adobe Connect has a Flash-based architecture that comes with a host of features including the ability to annotate files and videos, share desktops, and rearrange the interface for a more personalized experience.
Free but full-featured, Skype is certainly one of the best options when it comes to online communication. It provides almost everything to be expected in an effective web conferencing software tool. It even supports HD video calling. Audio quality is excellent. Since it is now a property of Microsoft, Windows computer users can also expect a seamless user experience (with the Windows OS). There's just a little disadvantage, though: video talks are limited to a maximum of only five participants.
Cisco WebEx Meeting Center
Bringing with it the renown of a famous multinational networking equipment manufacturer and over 15 years of experience in the field of networking and the Internet, Cisco WebEx is arguably the oldest web conferencing solution on the market. It offers a clean and mature interface that demonstrates what experience can do to a web conferencing software tool. It's also worth noting that Cisco is not stingy when it comes to investing on the infrastructure responsible for the reliable Cisco WebEx Meeting Center service.
iMeet
iMeet offers an atypical concept for web conferencing—and it's something that can be considered convincing or compelling. It provides a custom URL through which parties who want to engage in an audio-video web conference can converge. Yes, it is web browser based so there is no need to install any application or client to be able to use it. It can host up to 15 participants simultaneously. Unfortunately, it's not a perfect execution. Users will occasionally experience stuttering in the video as well as audio delays or dropped conferences.
Citrix GoToMeeting
Citrix GoToMeeting is notable for being able to provide exemplary ease of use. With it, meetings can be initiated with just one click. Also, conferences can be made not only through the Internet but also through a toll-free call-in number. It does not have as many features as what other top web conferencing solutions are able to offer but for those who value simplicity, Citrix GoToMeeting is doubtlessly a very tempting option.
MeetingBurner
MeetingBurner's highlight features are its ability to facilitate web seminars and enable screen sharing — and it does these effectively. Even better, it provides free conferencing or web seminars for up to 10 people. Like iMeet, it is also browser-based so there is no need to install anything other than the web browser.
ooVoo Pro
ooVoo Pro gained quite an endorsement from no less than the United States House of Representatives so being on this list shouldn't come as a surprise. This capable web conferencing tool does a great job doing what it is expected to do. For many, its interface may look like a more advanced IM client so it feels and appears quite familiar or intuitive.
Fuze Meeting Pro Fuze Meeting Pro is the "youngest" web conferencing solution on this list but it is by no means a slacker. It deserves to be listed here for its extensive multi-platform support. It is possible to host web conferences with participants using an iOS device, Android, and even a BlackBerry. Of course, it also works on Windows and Mac computers. It also supports multiple monitors and up to 10 simultaneous camera feeds. Possibly, with its refreshing interface, it can make web conferencing feel new for those who have been using web conferencing solutions for a long time.
Omnijoin This highly capable web conferencing software allows users to create a customizable virtual meeting room. It has a prominently Microsoft Office-like overall design and user interface with the noticeable use of a ribbon with tabs housing the most commonly used features of the application. In terms of audio and video quality, Omnijoin is more than average. Additionally, this web conferencing tool comes with a sharing feature that allows users to share all or a part of what can be seen on their desktops including documents (Word, Open Word, or texts), presentations, spreadsheets, and multimedia content being played.

Choosing any of these web conferencing solutions is unlikely going to be a bad decision. Just be sure to properly evaluate their features to find out if they are able to address your needs and preferences