Most small businesses run on tight budgets. As a result, it is common for these business owners to avoid investing in tools and services that they may not need immediately. But according to a report published on AllStream, the Canadian network service provider, these business owners may be treading on thin ice – in a survey of more 1288 SMBs worldwide, it was found that more than 47% of them did not have a disaster recovery plan in place.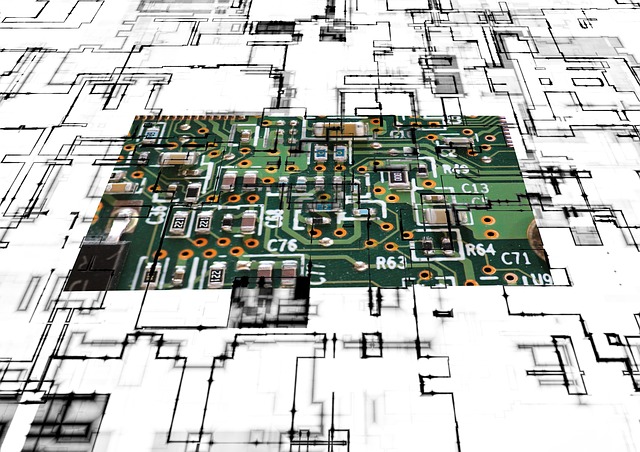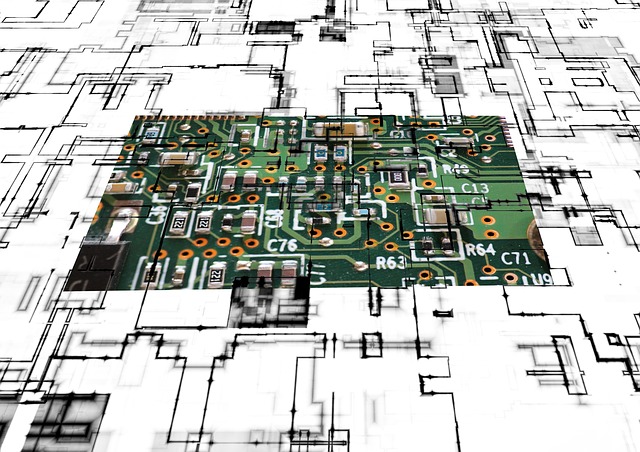 If you think this is not alarming enough, consider this – more than 54% of the surveyed customers reported to have switched vendors due to unreliable IT systems that were exposed from such disasters.There are a number of free and low cost disaster recovery tools that are available in the market for small businesses today. Here is a top 10 list of these tools
Macrium Reflect
This is by far the best disk imaging and cloning software that we have used. The free version of the software is indended for personal use although the paid versions are not too expensive either. The Standard version costs $44.99 and comes with features like file and folder backup, recovery from Windows boot menu, incremental backups and backup scripting. This is in addition to the disk imaging, cloning, backup scheduling and support for Linux, Windows XP/7/8/PE that is available in the free edition.
Clonezilla
If your business is hard-pressed for budget, that should not prevent you from taking steps to mitigate potential disasters. Clonezilla is an open source software that works well for both self-employed programmers as well as SMBs that have more than 40 computers to handle. In the case of latter, you will need to deploy the Clonezilla Server Edition – downloads are available both for CD/DVDs as well as USB flash drives.Although Clonezilla is an amazing tool, you should note that it primarily performs only disk imaging and cloning and other advanced disaster mitigation services are not available.
DriveImageXML
This is an ideal tool for medium sized businesses that have over a 100 computers to manage. One reason why DriveImageXML trumps over the other tools in the list is because of its ability to create images from hard drives that are currently in use. In addition to this, file recovery is relatively easier using this software thanks to the Windows Volume Shadow Services technology that this is based on. DriveImageXML is free to use for single computer personal uses and a 100 computer license is available for $500.
Acronis Business Backup
One of the advantages of the Acronis disaster recovery solution is scalability. You could deploy Acronis as a small team of one or two people and can seamlessly scale it up as your business grows. The backup options are seamless too and lets you store anything from a single file to an entire server without much hassle. Similarly, the recovery option too is quick and we have seen an entire server back up in a matter of minutes. The only downside to it is that the price can be a little higher than the alternate solutions available. Acronis is available for Windows and Mac computers.
StorageCraft ShadowProtect Small Business Server
Unlike other services that offer variants that suit personal users, small businesses and potentially large enterprises as well, the StorageCraft ShadowProtect is built keeping just the small business user in mind. ShadowProtect captures data every 15 minutes and comes with features that enable remote deployment, data integrity (that checks if the potentially recovered document will work properly) and backup transfer between machines.
BackupAssist
If you are looking for disaster recovery for files that extend beyond your Windows Server, then BackupAssist can be an option. Their features are quite similar to what is available on StorageCraft. They also have dedicated tools to help with mailbox recovery, SQL restoration and a cloud-based deployment and recovery.
Revert.io
Today, a number of businesses have migrated to the cloud and thus may not need the Windows Server recovery tools listed above. While the cloud based applications have their own data backup and recovery services in place, that may not be of help if you or one of your employees accidentally delete a file or a folder. Revert.io is a service that can help you out in such instances. This is a SaaS based tool that takes daily backups of your DropBox, Email Newsletter contacts and CRM so that you may easily recover data if lost by accident. Revert.io is free for email newsletter while backup of other services start at $4.99 a month.
Dell AppAssure
While the tools listed above work great for the different scenarios they are meant to work for, they can prove to be a costly cost center if you have data across physical machines, third party cloud applications and on your virtual server. The features of Dell AppAssure are similar to what is listed already above. Except that it unifies data protection across cloud, virtual and physical machines. I must however point out that AppAssure has been built keeping the large enterprise in mind and so not all features might be of use to a small business. So opt for this only if your needs require such a solution.
Continuous Data Protector
Except for Acronis, none of the software tools listed above offer dedicated disaster recovery tools for VMWare infrastructure. Continuous Data Protector (CDP) Virtual Appliance is one that fills this gap. The Virtual Appliance is built to recover databases, message data, files and can scale to recover the entire VMWare system.
Storix For Linux
Linux still comprises a small percentage of the small business ecosystem. But if you are a small business that has based all your systems off Linux, then Storix is a disaster recovery system that you should check out. Their Adaptable System Recovery (ASR) is different from image-based backups in that it is possible to recover Linux systems from multiple hardware and virtual environments. Storix is an ideal tool not just for disaster scenarios but also for regular hardware migration and cloning that are extremely critical during Linux server migrations.