Are you looking for free architectural software for iPad to help you in making or viewing your building designs? You've come to the right place!
Here are some of the best apps you may want to consider:
10. iRhino 3D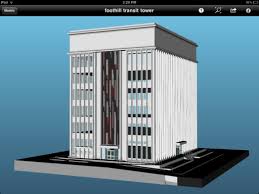 iRhino 3D is a software application that enables architects to view their 3D Rhino model files in iPad. With this app, you can view, drag, tap, zoom in or zoom out, and even rotate your created models on your mobile device.
Downloading of files from Google Drive or Dropbox to your model library is also made faster. You can also use this app to capture model views and then email them later on.
9. Morpholio Trace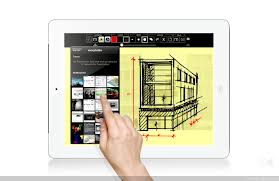 Designed to function like a digital tracing paper, Morpholio Trace enables users to trace or draw on top of a template or imported image. Generated images can then be synced with other drawing applications. You may also email or share your files with other team members for easy collaboration if you are working on the same project. Best of all, it is free.
8. Sketchbook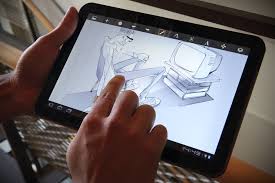 If you are looking for a comprehensive sketching tool, Sketchbook for iPad may just be for you. Its intuitive features allow you to make sketches and work in layers for easy editing as you go. This app contains sophisticated pencils, more than 50 brushes, and a highly customizable color selection that you can use in sketching.
7. AutoCAD WS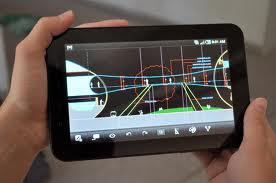 AutoCAD WS is another useful application for architects. It lets you make, edit, view or share your CAD drawings using your mobile device. You can also use this program to simplify your fieldwork and onsite visits with its built-in markup tools and drawing reviews.
Additionally, it allows for easy collaboration among team members in real-time with its integrated file sharing tools.
6. Houzz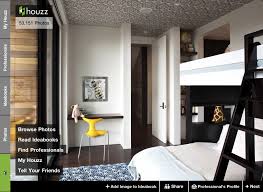 Houzz is an application that contains more than two million high resolution home design photos which architects can use in their work. Browsing can be simplified with filters such as styles, rooms and locations. With this application, you can easily get ideas for your designs from its built-in photos. You can also use Houzz to save your own designs to your iPad.
 Also Read: 

Top 10 Architectural Design Software for Budding Architects

Top 10 Free Architectural Drawing Software To Bring Your Design Ideas To Life
5. Penultimate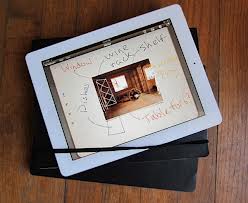 Penultimate is an award-winning sketching app for iPad. It allows you to make sketches while on the go. This application is now part of Evernote, enabling users to have separate notebooks for each sketch or project.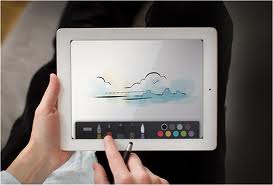 Sketch, draw, write, color or make an outline. These are just some of the tasks that you can do with Paper by Fifty Three. One of its prominent features is its retina resolution which includes watercolor edge bleed and pencil texture, allowing you to see your designs in stunning detail. You can also share your designs almost instantly in popular social media networks or send them via email.
3. 3D On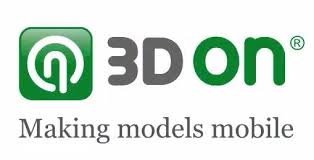 3D On is a free architectural software that allows you to view your Google Sketch Up models on iPad and other mobile devices. Using this app, you can zoom, rotate or view your sketches in pan mode. You can also make a photo montage using actual location photos from your iPhone. You can set your app to Site Mode to check building plots, to walk-through your models or to get up-close views of your buildings.
2. Magic Plan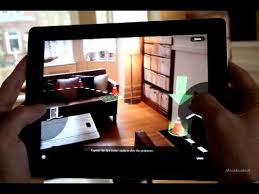 Magic Plan is a useful application for architects, interior designers, home inspectors, and many other professions. This program allows you to draw or get measurements of your room from pictures taken. Floor plans can be obtained in JPG, PDF or DXF file formats. This application is available in both free and premium versions.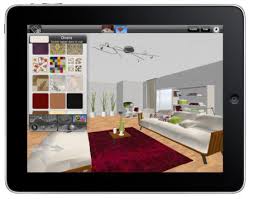 With Home Design 3D, you can make sketches of rooms, make openings and add walls to your models. It also has tools that enable you to easily make changes in the walling, shape of the room, and many more. Additionally, it has a huge database of built-in objects that you can simply drag and drop to your designs.
With the free architectural software for iPad listed above, architects can now manage their designs and tasks more easily. If you know of other free iPad apps with similar tasks, please let us know in your comment.