Any workplace needs an organized approach to keep things functional and flowing smoothly. Managing the time and payroll of employees require precision because mistakes can be quite damaging. To eliminate human errors, small businesses usually rely on these free payroll software:
10. e-PayDay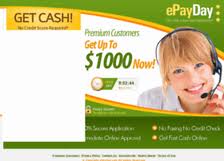 If your company is very small and your need is not so demanding, e-PayDay Freepay Payroll Software is the one you need. You do not need to be computer savvy to get familiar with the system. If you require the more elaborate system, try its 60-day free trial first to make sure that the software matches your requirement.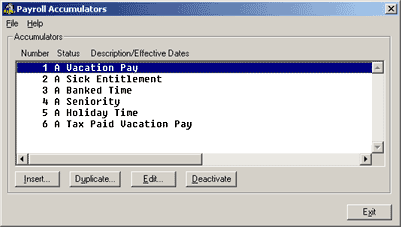 GrandMaster Suite is a program that combines human resource, payroll, time keeping, employee scheduling, resource planning and electronic functions in one system. It is the perfect comprehensive personnel management system you can use that helps make your work accurate and more efficient. It offers secure multi-user features that is completely free if your company only has a maximum of twenty employees.
8. Intuit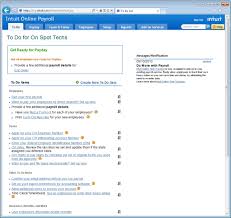 Intuit Real Time Paye is the free payroll software that is capable of computing for tax deductions and even student loan adjustments. Be more confident of the accuracy of your payroll computations, whether wages are given weekly, monthly, individually or all at one time.
7. Iris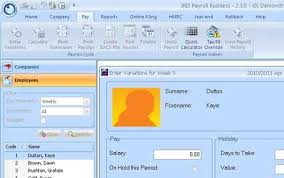 For over 30 years, IRIS have developed a system that can give you exactly what you need. It has a system that can be matched to the need of the user, whether you are an accountant, a business owner or dealing with a small or big business with many or just a few employees.
6, Lenvica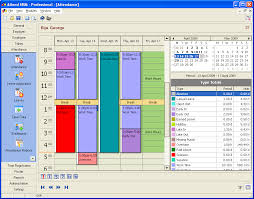 Choose Lenvica's Attend HRM and enjoy managing your employees for free in the most convenient way possible. It offers shift management, employee scheduling and leave management with the option to upgrade to more advanced features.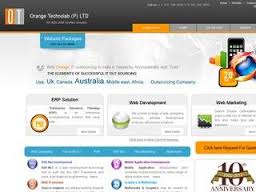 The Orange Payroll Software is a web-based or desktop system that boasts  extensive functions. Enjoy the product demo so that you can get the feel of the system first before you make any final decision. Choose this for the superb employee profile input, time management, leave management, payroll and company report management.
4. PenSoft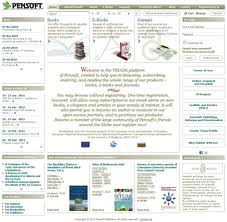 Try PenSoft's Payroll Software today for a free 30-day trial and enjoy the privilege of using it for as much as fifty employees in your company. It is ideal for small to mid-sized companies, and has seven different versions to fit your requirement: Accounting, Platinum, Enterprise, Professional, Standard and Lite.
3. Time Clock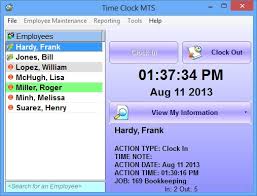 This free system facilitates automatic payroll calculation in both employee and manager views. It is web-based and available in varying user levels. It also offers hassle-free sign-up that allows you to use it right away. Watch the demo video today and make the right decision to sign up.
2. TimeTrex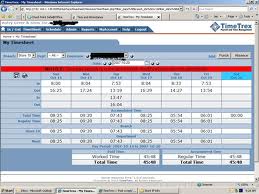 TimeTrex is a free software that you can easily download into your computer or access via cloud. Use it to enjoy easy employee scheduling, time and attendance tracking and payroll processing. With a click of a button, you can process payroll complete with tax computations, printing and direct deposit function. Scheduling is simple because it offers patterns that make data entry easy; and Payroll is done in one click.
1. Z-Pay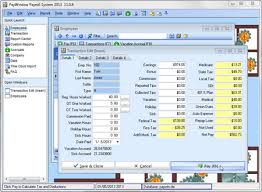 ZPay Payroll Systems Inc's PayWindow Payroll Software is an easy-to-use payroll system that can save you time and a lot of money. Download and try it free for 30 days, and conveniently ease into the system with the collection of web tutorials.
It prides itself in being the fastest payroll system in the market: from record keeping and printing to assembling and mailing individual payslips of all employees. It runs on various Windows OS and boasts amazing features unique in the market.
Managing your staff can be overwhelming especially if payroll is involved. Therefore, a system that keeps you organized like free payroll software works wonders for this purpose.