Have you ever lost important files that are worth several sleepless nights of work? How about losing all the files stored in your hard disk?
Now, you can have hope that you will be able to recover all your lost files by using various hard drive recovery software applications. Here are the top 9 programs we recommend: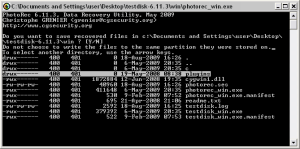 TestDisk is an open source tool that is capable of basic data recovery functions such as undoing deletion of files in different file systems including NTFS, FAT and ext2. You can also use this application to locate ext2 or ext3 backup, copy files that have been deleted from recovery media, and locate lost partitions.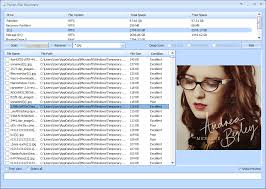 Puran File Recovery is one of the easiest to use hard drive recovery software. It can quickly recover all sorts of lost or deleted files from your hard disk including documents, images and videos. It even works if you want to recover lost partitions if they have not yet been overwritten.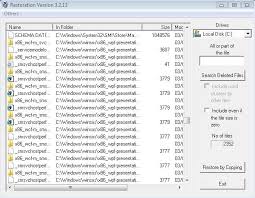 With the advantage of being lightweight and portable, Restoration can be a great addition to your USB toolkit. You could use this software to recover files from any Windows file system. It has basic file searching and sorting capabilities so that you can easily locate the files you wish to recover.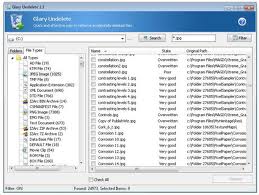 If you wish to recover files from NTFS, FAT, EFS file systems or other removable devices, Glary Undelete can help you with this task. It will display all deleted files by date, size, filename or recovery date, so you can easily find the file or files you wish to retrieve. This software has a simple user interface and familiar folders view from Windows Explorer which indicates the chances of recovery for a certain file.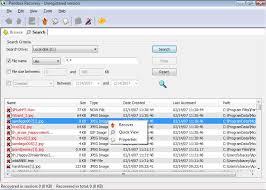 Pandora Recovery is a hard drive recovery software that can help you recover deleted files from FAT and NTFS file systems. It will scan your hard drive for deleted files and make an index of those files. Once it is done scanning, you could now select which file to recover and where it will be saved.
Finally, it claims to have the capability to recover more files than other applications designed for the same purpose because of its advanced feature called Surface Scan.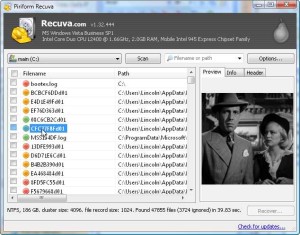 Recuva is a powerful data recovery software application that can recover deleted files from hard drives, USB, iPod, camera devices, and formatted or damaged disks. It can also recover deleted emails, deleted music from MP3s or iPods, and deleted Word documents that were not yet saved. It can find and recover your deleted files within minutes, which is very useful if you want to retrieve a file right away.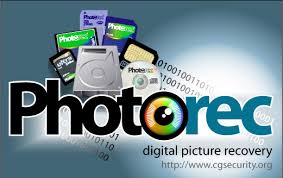 Did you lost your pictures from your digital camera? No problem! PhotoRec can help you recover them along with other lost or deleted files such as documents, videos and archives from damaged CD-ROMs and hard disks.
Even if the file system is already reformatted or damaged, there is still a big chance of recovering your files using this application. Surprisingly, you can avail all of its powerful features for free.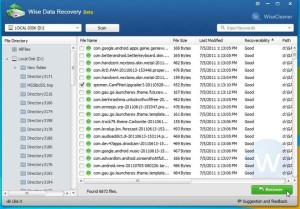 Wise Hard Disk Recovery is a top-of-the line application that you can utilize to recover files from formatted, repartitioned or virus-infected hard disks. It automatically scans your hard disk for recoverable files and then gives you the option on what to do with the recovered files. It has a user-friendly and intuitive interface which makes it popular among many users.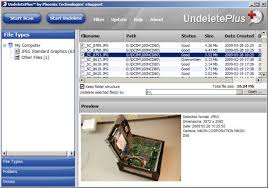 Undelete Plus is on the top spot because of its numerous user-friendly features. This application includes a tool called Photo SmartScan which enhances the photo recovery process.
Aside from photos, this application can also quickly recover music, videos, document and emails that have been lost and deleted. Using Undelete Plus, you can recover files from floppy disks, camera media cards, USB drives, and even from reformatted hard disks. It works in all Windows versions as well as in NTFS and FAT file systems.
Remove all frustrations over lost or deleted files because you can now recover them using any of the hard drive recovery software applications we have just listed. Have you tried using any of them? Please let us know.