The church is a very significant organization in society. But although its primary role is spiritual and administering to the needs of its flock, the church, like any other organization, has to run administrative and other office functions. Bookkeeping is very important since the church always aims to be transparent with its funds and where the donation of its members goes. If your church does not have its own accountant and you want to be able to keep your financial records up to date, it is advisable to use some church accounting software. Here are the most trusted ones around.
10. Church Management Software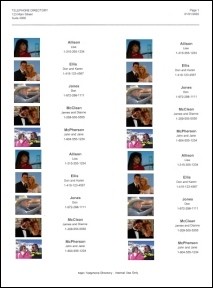 The Church Management Software provides systematic management of the church listings. This program also functions as adding churchgoers from your congregations together with their personal details. The interface of the system is very easy to understand and to navigate. It is very easy and simple to understand and very user friendly. Best of all, this program is free and safe to use.
9. Revelations – Church Management

The Revelations – Church Management software is the right package allowing you to make the right planning and tracking of the church activities. This program can improve the communication within and outside of the church, building of fellowship, managing of the finances and automating the office tasks. This program is equipped with powerful database engine making the processing of data entry and the report generation simple, easy and fast. There is also security restriction included to this program. It is also possible to configure this program on multiple PC systems and then do leveraging of the features with simultaneous usage of the program's database.
8. Correct Accounting Software

The Correct Accounting Software provides users with powerful and financial accounting tools. The program also features invoicing, basic inventory tool, comprehensive reports, charges, delivery challahs, quotation and almost every task that can be automated and then recorded for the financial transactions. It is also possible for you to send the documents and then report them through email and then generate pdf files directly from the program. This program also features a very powerful address book.
7. Solar Accounts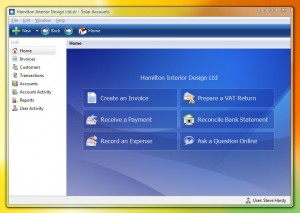 The Solar Accounts software provides your church with essential accounting tools that are developed and designed for individuals who are self-employed and those in small businesses. If your church is not large enough to afford hiring its own HR and Accounting staff, this kind of software would prove helpful for you. This program can make the bookkeeping and other organizing work easy and simple with the help of its clean and simple layout. The accounting tools included here are bank reconciliation, financial reports and VAT Returns and this program follows the robust standards for double-entry accounting.
6. Accounting Software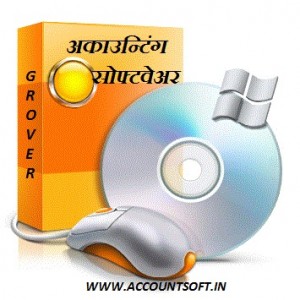 This Accounting Software allows the user to manage the daily tasks of your church and other small businesses. In this program, preparing financial accounts, portfolio and other related things could be figured out quickly and easily. This program provides you with several functions that are especially useful in day to day tracking of expenses, receivables and payables. Through this program, you can automate some of these daily tasks and handle this type of work more efficiently.
5. Express Accounts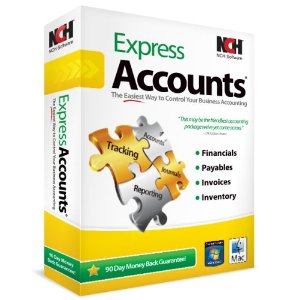 The Express Accounts provides you with a professional level accounting tool for small businesses and your church can benefit from using this. This program is only available for Windows-based computers. Aside from that limitation, this is a very useful and easy to understand software that permits users to track and report cash flow, create journal entries for the cash flow entries as well as in creating reports or spreadsheets. Reports can be sent automatically through fax or email from the system itself.
4. MoneyCare +Personal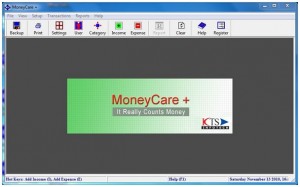 The MoneyCare +Personal program provides a one of a kind tool that enables you to keep records as well as efficiently calculate expenses and payables. The program provides users with an interface with clear and easy to understand layouts. Users can also allocate necessary keys for the major and frequently used functions, sort of like a bookmark button on your web browser. With its straightforward functions, this software allows you to handle your church's accounting needs very well.
3. TaxGst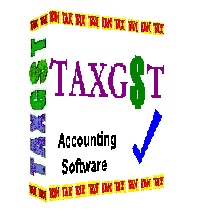 The TaxGst software provides users with the typical items seen on programs for small businesses including churches. This has all the basic functions such as invoicing, cash flows, bills payables, and many more. This program provides you with simple and easy to comprehend accounting tools based on the traditional and proven methods. This program can save you times in the basic matters about management and accounting. The user interface of the programs makes it very understandable and easy to use and even beginners can get accustomed to using it fast.
2. Small Business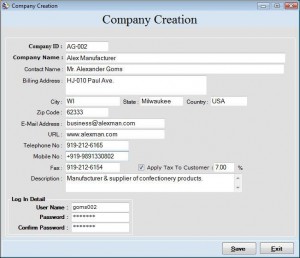 The Small Business Accounting Software is a program developed solely for accounting of small businesses and independent churches also fall into this category. This program can manage the day-to-day bookkeeping. The accounting tool of this program features very interactive graphic interface making it easy to navigate and operate. Even those without an accounting or bookkeeping background will find this software easy to understand and navigate. This program can enhance the satisfaction of the customers or clients and it can also forecast the future needs or requirements of the church or the business in general.
1. Lastes Accounting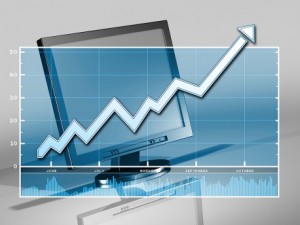 The Lastes Software can provide you with the accounting tool that is ready for your network up to the smallest, most every need of the church or simply, a small business. This functions that this tool can help you with are not limited to computing accounts payables and receivables or the cash flows. The Lastes AccountingSoftware provides users with its full line of user-friendly tools for accounting that can be operated a very easy and simple way. This program was developed and designed that it could meet the realistic needs of any business, including the church, and their employees or members