There is no doubt that a clean PC means a fast moving PC. Between the thousands of viruses both new and old, to the less than reputable sites that you might visit, the big thing is that there are thousands of problems on the internet that you don't want on your computer. Of course, quite a few of them still manage to jump onto your computer and hid in places like the main drive C or system file folders that most other anti-viruses can't touch. This is why you'll have to check out other programs that were designed to look through those risky places and clean out those problems. You just have to know about the right computer cleaning software that will help you fix it up and speed it properly.
10. Defraggler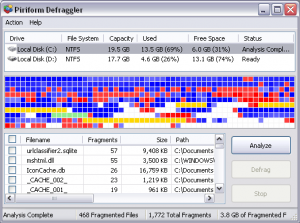 If you own a Windows operating system then you know that you can use the system version of defragmentation. However, Defraggler makes it easier and more accurate, so their searches fix up stuff that the system version can and will overlook. At the same time, it also scans quickly and easily, so no issues will arise and you don't have to restart your PC to make it work.
9. AVG Free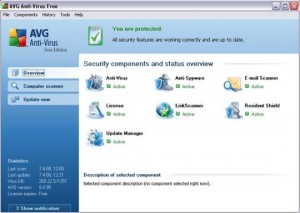 Do you need an efficient anti-virus program, but don't have enough cash to afford one of those higher tier programs? Well, there are tons of free solutions online and AVG is regarded as a top tier anti-spyware and virus program. However, keep in mind that you can't expect it to block more advanced issues as it keep stuff basic. There is a premium program that you can buy, but if you know how to keep safe online, then you shouldn't have an issue when using AVG.
8. Ad-Aware 2008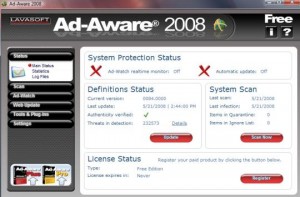 Another downside to having awesome internet is that ads tend to pop-up anywhere and everywhere you expect to. Sometimes, programs get away and start wreaking havoc on your internet experience because of the fact that they are designated to pop-up ads in a whole new browse. This really sucks, and Ad-Aware is programmed to remove that issue completely and efficiently, but a great big suggestion when using this program is to make sure that you run only two huge applications at a time.
7. Iolo System Mechanic 10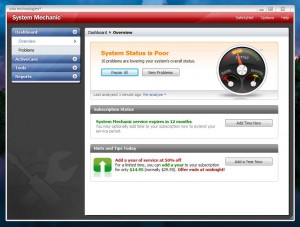 There's a reason why this program is this far-off from the top slots of this list. System Mechanic is HIGHLY detailed and won't beat around the bush for everyone. At the same time, it has tons of mini-programs that don't spare details as well, which makes it impossible for a beginner to understand anything beyond the "Fix all" button. The details are also what makes this program worth the $28 dollars because it can resolve issues one by one, and if you know your way around system folders, viruses, and other integral programs, then this deserves a look.
6. EasyCleaner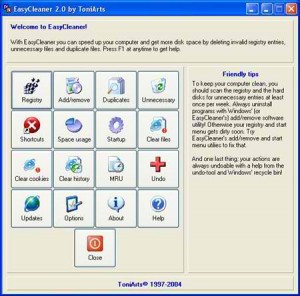 Do you need a program that is sure to be an efficient experience for you? On top of that, one that has been long used and pretty much covers some pretty heavy stuff while cleaning? Well, EasyCleaner should be your option because it's been around for ages, with no sign of it slowing down either. The program is designed to fix up your registry and compress files that need to be cleared out. The second best part about it is that it makes you computer run much faster. It's also free, mind you.
5. Comodo System Utilities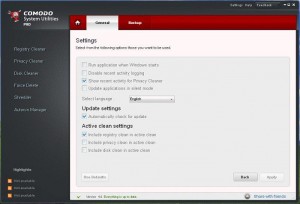 The registry is a huge part of the PC. In basic description, it tracks all programs, systems, and processes which makes it a prime target for viruses and is also responsible for start-up of every program you need. Cleaning and compressing are the things that this program is good at, and it does so efficiently and quickly.
4. Ccleaner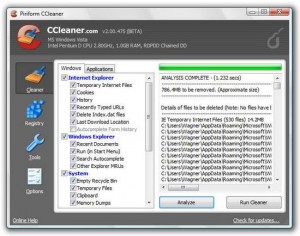 If there's one program that is massively efficient in cleaning your hard drives properly, it's Ccleaner. The whole idea behind the program is just to ensure that you aren't subject to bad files and programs. It also checks out drives for defrag as it does have the analyze option available, which is right next to the 'Clean' button, making it easy to multi-task. At the same time, it also provides its own registry cleaning system so it's also a all-in-one package deal.
3. Spy-Bot Search and Destroy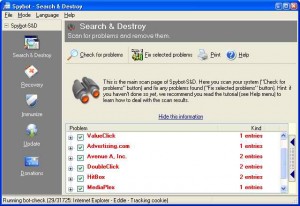 Spy-bot search and destroy has been around for a long time. It's been helping people get rid of those annoying spy-bots that watch your clicks and your internet movements. These things are Spyware and they're purpose is to check out your personal info, along with a bunch of your passwords. In tandem with Ad-aware 2008 and you get some pretty decent defenses on the internet front of your experience.
2. Glary Utilities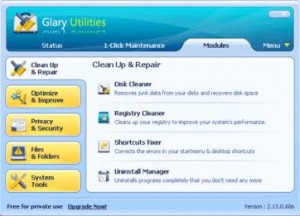 Another great, not to mention free, program that fits the bill exactly as you need it is Glary Utilities. This program is very similar to lolo System mechanic, but is streamlined for average users who need a quick fix instead of massive detail reports and overly accurate searches. It's also a great means to speed up your PC in the long run, so make sure to give this program a great big look because it deserves a ton of attention.
1. Combinations and Mixing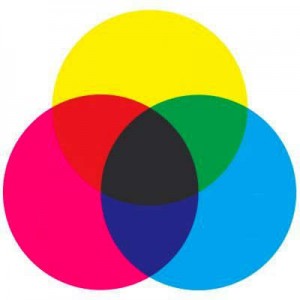 Okay, there is no mega program that will keep you computer clean, speed it up, and remain less of a processing speed hog. Instead of try to say one program is the best, remember that an efficient combination of the programs above should bear you much greater results than you'd think. At the same time, it makes use of the best parts of each program, rather than being an all in one that lacks in each departments and does not specialize in any one of them. After that, you just have to check on other stuff you can use to improve your PC.
So here is the top 10 programs that you can check out and exploit. There are a few others that didn't make it on this list but they might suit your preferences for cleaning ability. Just make a quick search for computer cleaning software and find out which ones are for you and you'll be fine.