Computer systems are openly exposed to any kind of breach or trespass without an efficient protective system to shield it from external access. Sensitive files or information might be stored in your computer that you would not want anyone else to see. If such is the case, you have good reason to add an extra layer of protection. Using passwords and firewalls to protect your computer systems is already the norm. These have been used ever since the computer age started. But with talented hackers, accessing your computer files is like a walk in the park if you only have a complicated password as a shield. The latest form of security for your computer systems is called the Face Recognition System. Programs such as this are not easily breached since your face is needed to access your computer or any information that you would like to keep private. Various face recognition software can assure you that everything you want to protect is absolutely safe from any form of intrusion.
10. KeyLemon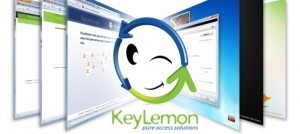 KeyLemon is the new and much improved tool that you can use to log in securely to your computer system without the need for a password. It uses the camera of your laptop (or any webcam attached to your computer) to scan your face. It then uses that impression to open your computer. One of the best features of this software is that it can also be used to log in to your social networking sites. Say goodbye to typing passwords (and designing complex ones) because with KeyLemon, your face is the answer.
9. Toshiba Face Recognition Software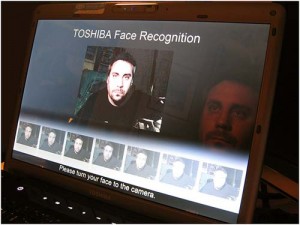 One of the best computer and laptop makers in the whole world, Toshiba is also making sure that the computer systems they have created will have the capability to protect itself from any unauthorized access. The Toshiba face recognition tool is specifically designed to make the user's computing experience more fun and so much easier. You need only your face and you can access your computer and open files in an instant.
8. FastAccess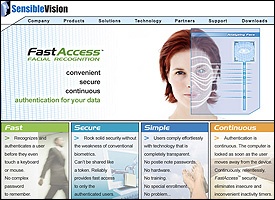 Makers of high quality web cameras, Logitech entered into a partnership with Sensible Vision to make face recognition programs that would level up the security system of any computer system is occupies. You can forget all your passwords because this software needs nothing but your pretty face to open your PC. When you are finished with your computer and you forgot to close it, do not worry. FastAccess automatically closes and locks your computer when it no longer has your face in its line of sight. Cool, huh?
7. 02Face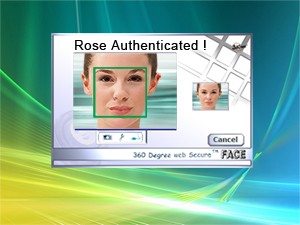 02Face is created by O2MICRO, a company known to produce high and top quality security software for various computer systems as well as for mobile and internet devices. Among its creations is the 02Face, which is another face detection software. Your face is the entry key and no other visage would do. It has advanced features which also include a "Leave Detection" option that automatically locks your computer when it can no longer see your face.
6. Face LogOn Xpress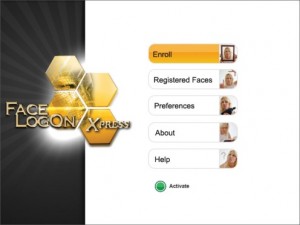 XID Technologies is an award winning software developer that has produced software programs intended to make our lives more comfortable. One of it highly acclaimed creation is the Face LogOn Xpress software. This program enables you to log on to your computer system just by showing your face to its built-in (or external) camera. It uses face recognition technology to easily open and close your computer system. Another feature of this program is that it can automatically adjust to ambient lighting conditions so there is no question that it is seeing your face without distortion.
5. FaceCode DX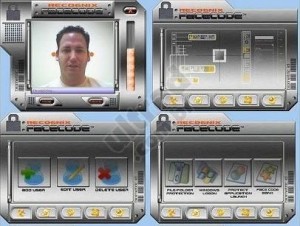 FaceCode is another face recognition program that allows you to automatically log on to your user area without having to worry that others might access your account. It separates the user's platform on different accounts which will be depending on whose face it recognizes. It has a very reliable Artificial Intelligence and the installation and procedure is quite simple. With FacCode, you can forget all of your passwords and never have need of them again.
4. Rohos Face Log On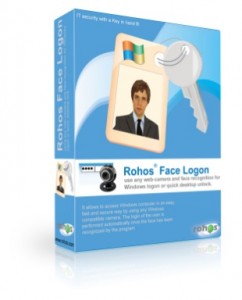 Rohos Face Log would not be left behind in terms of performance and capability to properly and intensely secure your computer system. This face detection tool is very easy to use. Look your best and make sure that no hair is out of place, stare at your webcam and your system will automatically open. Voila!
3. FaceMetrix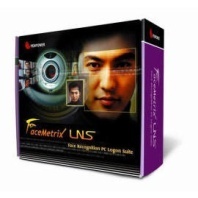 If you are having difficulty in getting affordable facial detection software FaceMetrix is the best option for you. It has automatic recognition features that ensure high quality security performance. It can acquire and compare faces in its viewing range against those that are stored in its database. The most prominent feature of this software is that it can find a match in just a manner of seconds.
2. FaceAether Windows Log In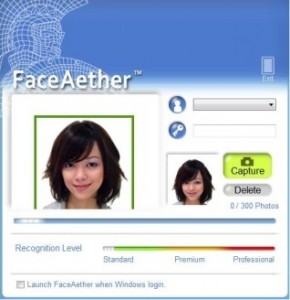 FaceAether has got to be one of the most promising and currently one of the more famous programs being used today. It is made using only the best technology for face recognition. The most outstanding feature of this program is that it has a quick recognition time. The FaceAether come in two versions, the usual and the Pro version. The main difference is that the Pro tool can be used with various websites for easy and secure access.
1. Blink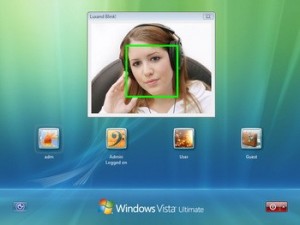 Blink uses your webcam to take photos and put it on a database which is used as reference for comparison. What separates Blink from the completion is that it is equipped with an algorithm that rapidly adapts to various changes on the user's physical appearance (no need to comb your hair, then). It automatically adjusts when there is a change in hairstyle or even in facial features, and even add-ons such as eyeglasses or contact lenses. Another neat feature is that it keeps a record of those who have logged in and who are trying to log on to your account. No thief or nosy friend can escape the critical eyes of this awesome piece of software.