Having a Mac backup software to protect your precious files, digital photos and videos is highly recommended. This can save you from untoward accidents and catastrophes. Here is the list of the top 10 best free backup software for your Mac devices.
10. SuperDuper 2.6.4 by ShirtPocket Software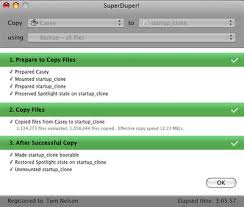 SuperDuper is one of the best Mac backup software that can create incremental and full backups of important files. This software does not need to create new clones of your files every time you backup because it can just update the existing clones you have. Though it is very easy to use, this software does not provide any estimated time of backup completion.
9. Stellar Drive Clone by Stellar Mac Tools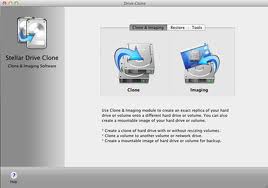 If you need a full system backup, Stellar Drive Clone is the perfect Mac backup software for you. Created by Stellar Mac Tools, this software has proven to create a bootable clones of files that are protected against sudden computer crashes. Moreover, you have the option to create images for the statuses of your drives, although these images are not in compressed form.
8. Winclone by Twocanoes Software Inc.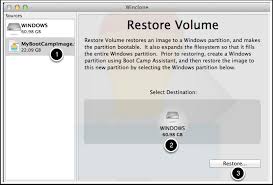 Perfect for Mac OS Tiger users, Winclone is the handiest Mac backup software you can find in the market. This software allows you to clone multiple partitions of your files from other operating systems like Windows XP and Vista. The only problem is that it cannot copy directly from a new partition and you have to work your way in order to do so.
7. ChronoSync by Econ Technologies Inc.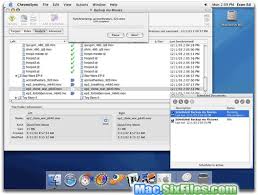 ChronoSync is a simple backup software that can synchronize your files between drives and computers in an instant. For years, Econ Technologies has created several versions of this software and extends its capabilities in network and backup synchronization. The only thing you might not like is the absence of a hierarchical list when you backup your files.
6. SugarSync by SugarSync Inc.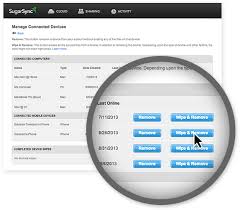 The idea behind this Mac backup software is to make your files accessible wherever you can as long as you have an internet connection. Your files are automatically synced online and can be retrieved using any of your Mac devices. However, you have to pay a fee if you are going to use more than 5GB of data.
5. Backuplist+ by Rob DuToit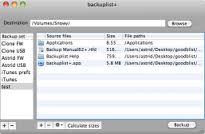 The most useful feature of this Mac backup software is the option to create various backups with unique settings. The only problem is that this software is not recommended to novice users. Due to its lack of graphics and labeled buttons, you have to be an expert so that you can navigate it properly.
4. Silverkeeper by Lacie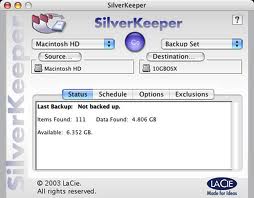 Silverkeeper is a simple application you can use to automatically backup and save your files into external storage devices. It can also create images for your disc backups. The only problem you might encounter is the interface that may look geeky to you.
3. CrashPlan by Code 42 Software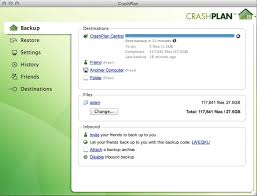 CrashPlan is a cloud-based backup software that lets you save your files online in case of computer crash down. With its user-friendly interface, you can navigate this Mac backup software with ease. However, this software is only free to use within 30 days and after the free trial, you have to sign up for a subscription.
2. Synchronize! X Plus by Qdea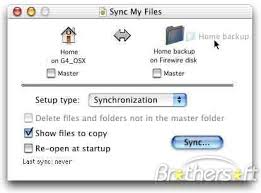 The most basic Mac backup software you can find in the internet right now is Synchronize! X Plus. This software has basic file synchronization features and easy backup instructions. But you can only use a maximum of 10MB of data only unless you buy a license.
1. FoldersSynchronizer by softoBe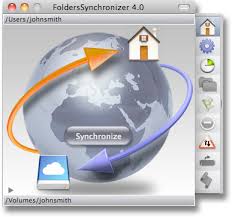 Organizing your files and creating backups have never been this easy with FoldersSynchronizer. This Mac backup software is popular among OS X users due to its wonderful features like setting Timers and Filters of files. The only problem you might have is the confusing interface when you backup many files.
Your Turn
It is really important to have at least one Mac backup software to protect your beloved files. If you have any other Mac backup software you use that is not included in this list, we would be happy to hear them. Care to share?