As every graphic artist knows, finding the right software can be an extremely frustrating (and expensive) process.
Whether you're mapping the human body for medical study, creating characters for a motion picture or an architect designing buildings and landscapes, you want to spend your time creating 3D art, not trying to figure out what packages are right for you.
If that sounds like you, take a look at this list of top ten free 3D modelling software packages.
10. Google SketchUp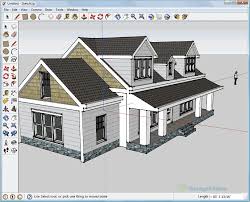 If you're a beginner in the field, this piece of free 3D modelling software could be just what you need to find your feet as a graphic artist. It may not be the most powerful piece of software out there but it is very user friendly. Brimming with additional google features like Google Maps, SketchUp allows you to share creations with your peers with unrivalled ease and efficiency.
9. 3D Canvas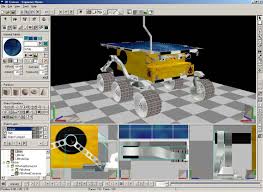 Another incredibly easy-to-use piece of free 3D modelling software, this package utilises a drag and drop system that allows users to simply select desired design objects from a drop down box and place them into their work. These aspects can then be resized accordingly using a system so simple it can be grasped by a complete novice in graphic design.
8. Blender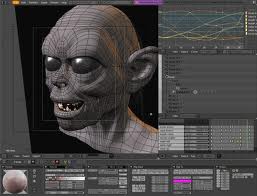 Blender is a 3D animation suite that works across most platforms. It remains a free software package because it is a community driven project that allows the public to make changes to its code base. This basically means those with the knowledge can program their own features, fix bugs and generally improve the package.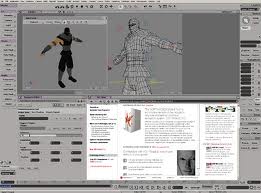 This piece of 3D modelling software is meant more specifically for those working in video game development. It allows you to perform most of the functions present in the commercial Softimage XSI 6 version, so long as you commit not to using it for commercial purposes, though you might notice a couple of limitations.
6. 3DTin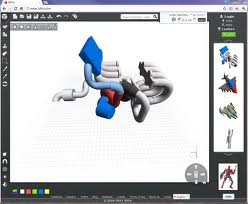 Quite possibly the simplest piece of free 3D modelling software you are ever likely to find on the web. This program allows users to jump straight into graphic design process using just your internet browser, so long as you have Google Chrome or Firefox with WebGL support. No installation necessary!
5. TrueSpace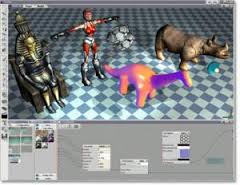 TrueSpace was released as free 3D modelling software after its original developer Caligari was bought out by Microsoft. Whilst it may not be as easy to learn as some of the previous packages, it boasts a large selection of texture, light and animation features sure to make it a useful tool for indie game studios or new 3D artists.
4. FreeCAD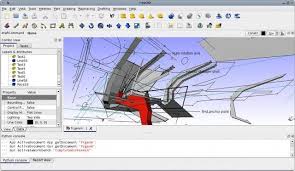 FreeCAD is probably the best free 3D modelling software out there for engineering and product design projects. It isn't the easiest program to use, but does come with helpful tutorials to guide you through the learning process. It offers an exceptional level of detail, and again allows the public to modify and improve its code base.
3. Seamless3d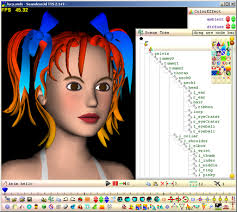 Seamless3d offers a more powerful package allowing you to create 3D animated content for the web. Quite obviously marketed at games developers, this free 3D modelling software is also one of the complicated ones on this list. Nonetheless, helpful tutorials are again provided on their website.
2. Wings 3D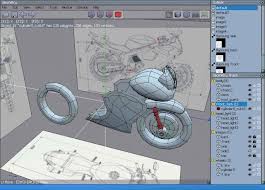 Wings boasts a great number of tools to help you in all your 3d modelling projects, including a customizable interface, support for lights and materials, and much more.  This software is aimed at those with a more established understanding of graphic design.
1. OpenFX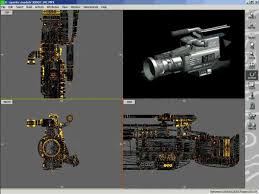 OpenFX is another great piece of free 3D modelling software, particularly for animation or rendering. Its greatest applications probably extend to simulating movement (e.g. running) in 3D models or characters. It also comes with great support, as the updates for the program are released every 3 months.
Your Turn
Did you find this post useful? Haven't found what you're looking for? Maybe you've been using a different computer aided design product you think should have made this list – why not let us know by leaving a comment?