iPad and Android devices can now be used as tools to help you plan, create or manage your landscapes and gardens. There are landscaping software available which you can use for this purpose. We've searched and tried various landscaping apps, and here are the cream of the crop: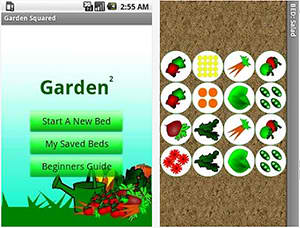 If you prefer a vegetable garden over flowering plants, Garden Squared might just be for you. This application allows you to plan and design your vegetable garden using your desired dimensions, ranging from one by one to four by eight foot beds. With graphic details of your plants, you can track your tasks and monitor the growth of your plants.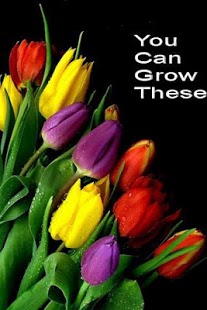 If you are new to gardening and would like to make and manage your own garden, Beginners Gardening Guide is a helpful application for you. This application can help you identify various plants that are suitable for your garden. It also contains links to videos and other contents which can help provide you with pertinent information to succeed in gardening.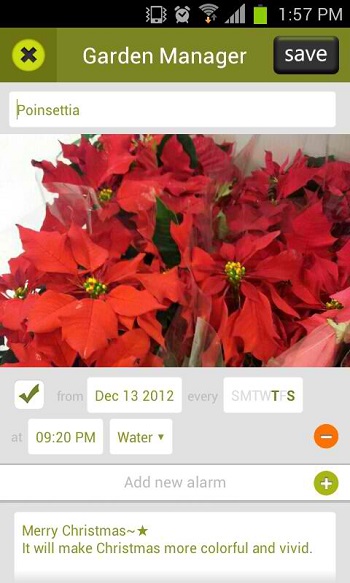 Once you have finished landscaping your yard and would like to properly manage it, Garden Manager can do the job for you. It will help you keep track of activities such as watering, fertilizing and spraying your garden, and give you alarm notifications whenever these activities are scheduled.
This application also allows you to find nearby establishments for your landscaping needs. Additionally, it has a tool for creating a photographic diary of your garden and a tool for sharing your gardening experience with friends in social networking sites.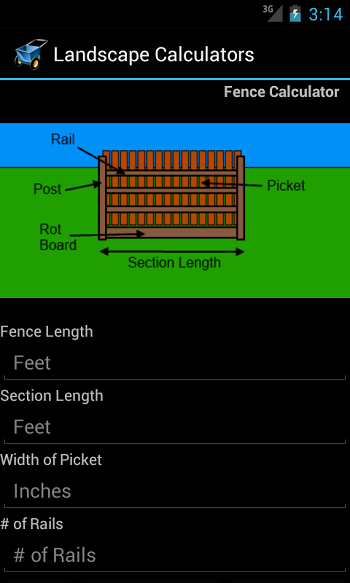 Landscape & Garden Calculators is one of the landscaping software for Android that can help you from plotting your landscape to building fences, pavers and other projects for your outdoor space. It contains 41 landscaping calculators which use either the US or metric system. It is easy to find the appropriate calculator for your needs as they are grouped according to category.
Calculators include hardscape calculators (for constructing asphalt, pavers, lightings and others), softscape calculators (for drainage, number of plants and spacing), lawn calculator (for fertilizer, grass seed and sod) and others.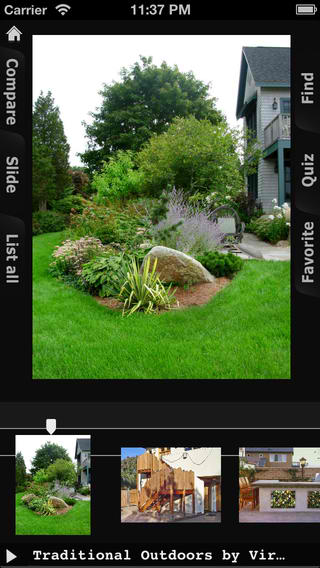 If you are still looking for an inspiration for your landscape design, you could make use of Garden Design Ideas. This landscaping software has a huge database of landscape images which can inspire your own designs.
You could choose from simple garden designs to elaborate landscapes. Whether deciding on what particular plant to use for a certain landscape design or what lighting or other enhancements to use, this application has it for you.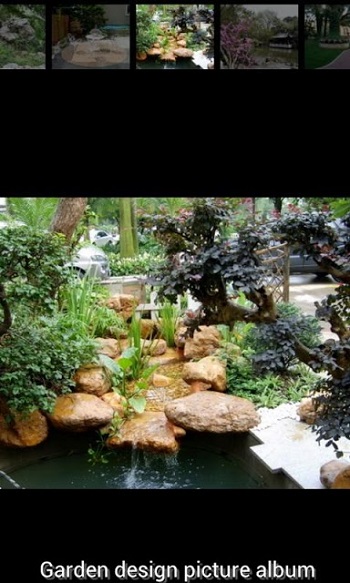 Garden Design: Mobile Album is an application containing hundreds of creative garden design ideas from simple to complex designs and from small spaces to larger landscapes.
All the pictures contained in this app are in high resolution, giving you a clearer view of every detail on each model. You can easily find inspiration for your own designs when you skim through this garden album.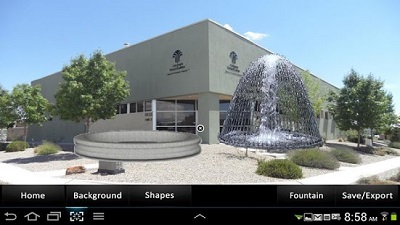 Roman Appia has a comprehensive library of stock fountain spray effects as well as garden backgrounds to give you an idea on which fountain would be more suitable for a particular garden design.
Moreover, you could also take a snapshot of your garden and then add it as a background as you choose your own fountain design from this program's database.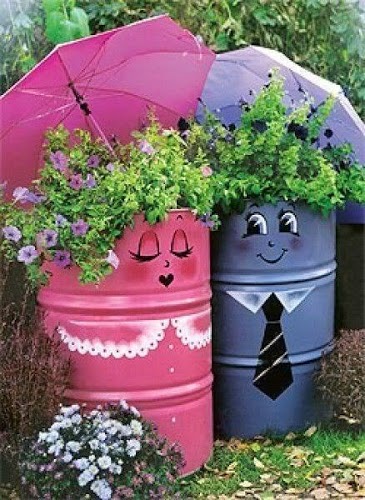 Garden Decorations has galleries of impressive garden designs and decorations that you could save to your SD card or share with others through the Web. If you are planning to make your own landscape from scratch or are planning to redesign your garden, using this application will help you think of a good design that would be suitable for your space.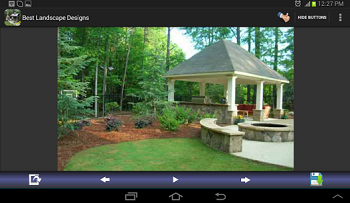 Best Landscape Designs is a landscaping software application that contains numerous landscape designs, decorations and ideas for small, simple, large or modern gardens. Some of the best uses of its contents include designing your front or backyard space and creating a rock garden or wall garden among others.
This program also contains design ideas for water facilities such as pools and waterfalls. Aside from these features, this application can also help you in the proper placement of shrubs, trees, flowers and other plants in your landscape.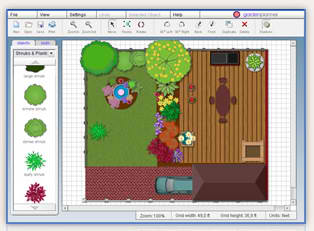 For an ultimate landscaping program for iPad or Android devices, you could use Garden Designer. This app lets you make your dream garden with ease by utilizing its more than 600 unique objects for outdoor spaces as well as its library of plants that you could use in your design.
Adding plants or objects is easier because of its drag and drop interface. It also comes with dynamic fences and paving as well as intelligent depth sorting. For instance, if you accidentally added a lawn on top of a tree in your design, this application will automatically correct it and place the lawn under the tree.
You don't have to hire someone to make or manage your landscape or garden. With the applications listed here, you can do these tasks with confidence.
Have you tried using any of these landscaping software applications before? If so, please share with us your experience with it.