Financial management is not easy for beginners. It is important to use computer programs with user-friendly features. You need to have access to real-time support as well.
You may find tons of personal finance software for Mac but only few are worth trying. Qualities such as ease of use, real-time support, and pricing are what we're looking for.
We gathered both developer and user reviews to help you in your journey. Here are 10 most efficient finance programs for your Macintosh computer.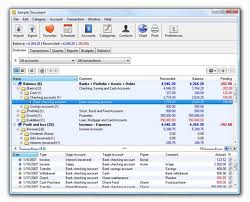 You can track different types of accounts with iCash such as mortgages, liabilities, assets, stocks, bonds, and cash. It features language detection ability for ease of use. There's no need for bookkeeping and accounting knowledge too. The software costs $49 with full support from the developers.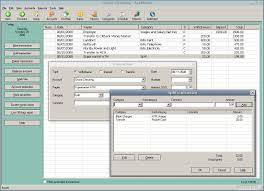 The software directly connects with at least 400 financial institutions and it is compatible with 150 currencies. You can also exchange currency rates and import stock prices. It can track your expenses, income, bills, personal budget, investments, and other financial accounts. The program costs $39.99 but you can also try it for 30 days.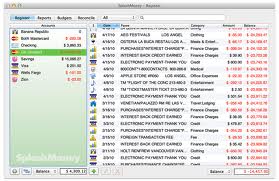 A simple finance application for Macintosh is SplashMoney and it features synchronization with mobile devices. It allows you to remotely connect with your bank account under Blowfish encryption for better security. The interface is simple and you can customize the software's icons as well. You can get it for $19.95.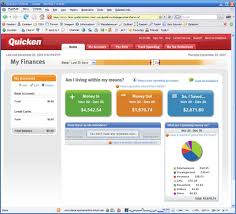 Quicken features automatic categorization. This includes tag creation and account monitoring. You can also convert your file output for compatibility with other software. You can buy it for $39.99 with 60-day satisfaction guarantee.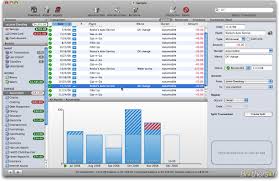 You can easily plan and monitor your budget with MoneyWell. It features a budgeting system which you can synchronize with upcoming events like birthdays, bill due dates, and loan payment schedules. Its latest version features cleaner interface and smart filters for new users. It is available for $49.99.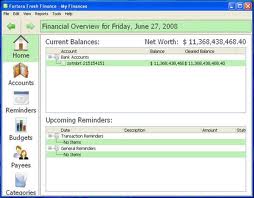 The personal finance software for Mac with improved security is Fortora. It will establish secure connection with your bank, allowing you to print checks or synch your stock investments. You can also import data from your previous finance software to Fortora without experiencing compatibility issues. Buy it for $49.99 or download its free trial before purchase.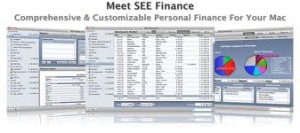 Management of bonds, stocks, liabilities, assets, and bank accounts is never easy without SEE Finance. It provides custom reports for easy viewing and it allows you to download your previous account records. It has comprehensive investment management as well with several filters for specific transactions. You can get it for $29.99 through different payment methods, including PayPal.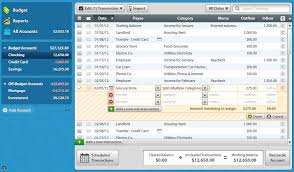 YNAB (You Need a Budget) was designed for users with no accounting and bookkeeping experiences. It uses a cloud platform, allowing you to download or synch your files with other devices anywhere. The latest version of YNAB features new interface, making navigation easier. It comes in several packages that include financial guidebook and prices vary from $60 – $90.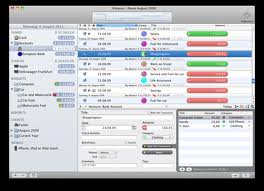 iFinance is available in 11 languages and translation includes labels, menu items, and buttons. With this software, you can easily attach receipts and invoices to transaction records. Mobile compatibility allows you to update your financial records wherever you are. iFinance is available for only $29.99 and it includes real-time online support.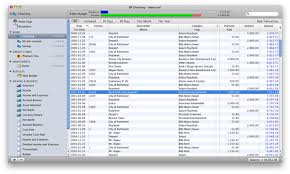 Mobile banking becomes easier with Moneydance because it has auto-fill features for your previous transactions. It features graphing tools to let you monitor your financial progress. It has reminder features as well, allowing you to remember upcoming events before they happen. It is available for $49.99 and this includes mobile apps.
Use this list efficiently and get the product which fits you best. They come with fees so prepare your budget and stick with what you choose. If you want to share new personal finance software for Mac, then please post it via comments section below.