Do you know that you can make T-shirt designs effortlessly? This is through the use of various T shirt design software. We have selected our top 10 choices below.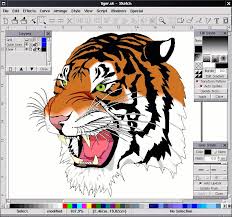 If you are familiar with using CorelDRAW, you could also use it for designing T-shirts. This program is a vector graphics application which lets you design almost anything including T-shirts. It has a wealth of fonts, clip arts and color choices which you could use for designing T-shirts. However, beginners may find it hard to use this program. You can download it for free.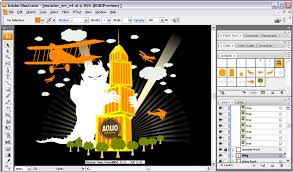 As a premier vector graphics program, you can also use Adobe Illustrator for designing T-shirts. It has many features and shapes, fonts and effects options that you could use for designing. However, this program may not be easy to use for beginners. A monthly subscription starts at $19.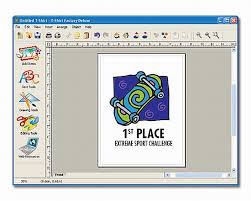 Get T-Shirt Factory Deluxe by Art Explosion for only $29.95 and you could already create custom-design T-shirts and apparels. It can be used to design all kinds of T-shirts including business logo shirts and photo T-shirts. Once the T-shirt design is complete, you will have to print your design on a transfer paper using inkjet printer. Iron it on any type of apparel then peel.
7. Advanced Tshirts DesignBase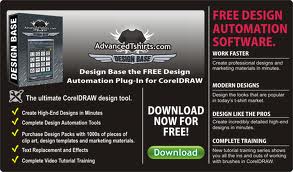 Advanced Tshirts DesignBase is a free program that allows you to make a wide range of T-shirt designs in just a few minutes. It can be integrated with CorelDRAW Graphic Suite X3, X4 and X5.
6. CraftShirt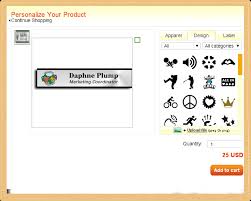 CraftShirt is a T-shirt design program that has various features to help you grow your business. Its most basic feature is the T-Shirt Designer with a web-based WYSIWYG editor, which allows you to choose a T-shirt design, cut, color and label. This program also has functionalities to help manage your shipment, inventory control, accounting and tax payment. Visit their website for pricing.
5. Flash T Shirt Design Software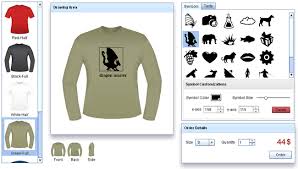 A T-shirt design program that costs about $2,500, the Flash TShirt Design Software offers a comprehensive solution for T-shirt designers. It has a wide range of design options which enable you to choose the color, text, size and clip art you want. It also has an e-commerce solution to help you manage your business. You can also link it to common payment gateways for automatic processing of payment by customers.
4. SonicShack T Shirt Designer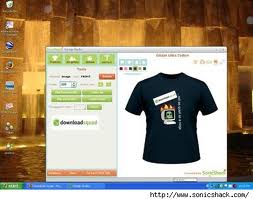 Making a customized T-shirt design is easier with the use of SonicShack T Shirt Designer. It is an easy-to-use free T-shirt design software application with tools that allow you to choose an item to design. You could also alter the color, text and art. Aside from T-shirts, you could also use this software to make other items such as caps.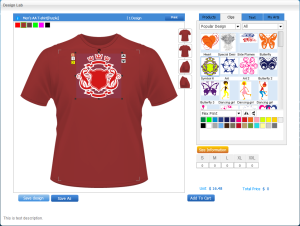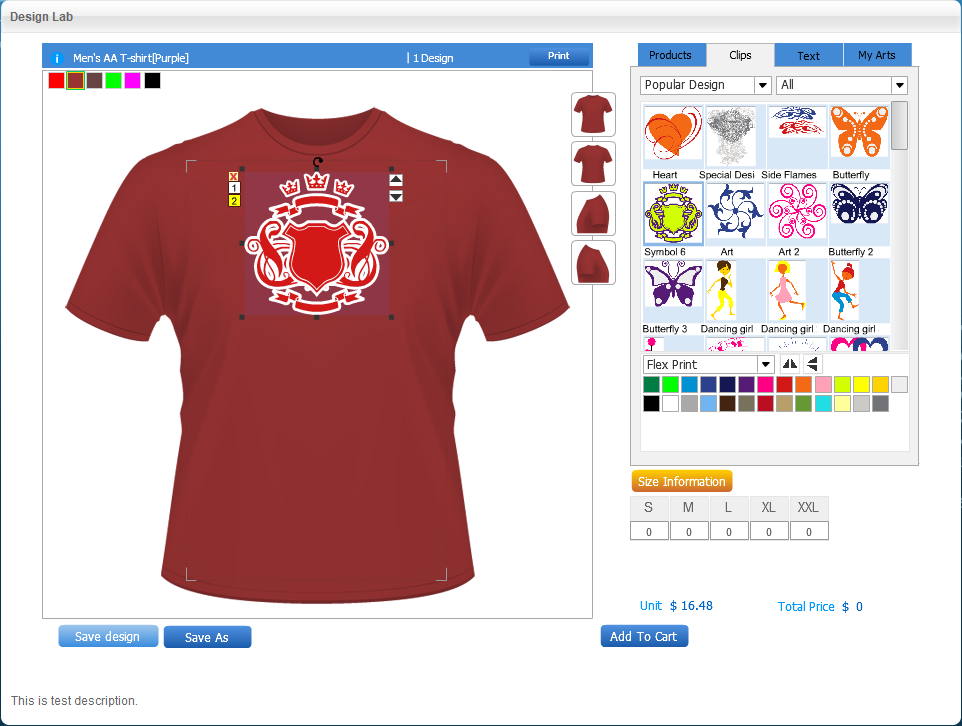 Another premium software application for designing T-shirts is the T Shirt Design Software by Design 'N' Buy. You can have this software for as low as $150. It claims to be all-in-one T-shirt design program with preloaded templates, fonts and clip arts. Its vector output is also directly printable. Apart from that, it can be integrated to most e-commerce platforms such as Magento, OsCommerce, X-Cart, and others.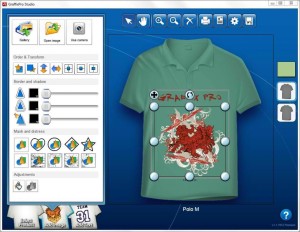 With features such as font collection, garment templates, artwork and image library and barcode scanning, the GraffixPro Studio Software is one of the most comprehensive T-shirt design software applications available. It has functionalities such as artwork manipulation and color adjustments which can make T-shirt designing an easy task. You could use its free trial version for a limited time, or buy the full-featured software for $899.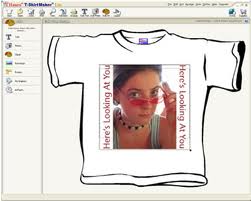 The T Shirt Maker by Simply Media is an inexpensive T-shirt design program which costs just less than $50. It has hundreds of layouts for creating various types of T-shirt designs. You could use its built-in 50 fonts, 850 clip arts and 100 impersonal photos, or import pictures from other sources. Other than designing T-shirts, you could also use this program to design underwear.
Whether you will be designing T-shirts for personal or business use, there are T shirt design software available that can make this task faster and a lot easier. If you know of other software applications that you think should be in this list, feel free to comment.