Interior designing is one of the careers that can give you meaningful tasks when it comes to designing the interior of the house or an office. The aesthetic aspect of designing offers great feeling and meaning to the designer and of course, to the client. In order to come up with a great design, the interior designer must work several days and manually doing it can be a grueling task. Fortunately, interior designers now have help in the form of interior design software. With these software, they can put their idea into a vision and that vision can be generated into a working model of a reality. The software or programs provide interior designers with the tools they need for great designs. In other words, this software gives them the helping hand they need to come up with professional looking designs at half the time.
10. HGTV Home Design & Remodeling Suite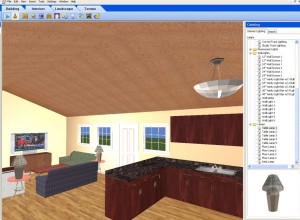 HGTV is known for showing real life shows about housing – from finding house, flipping house and of course, designing homes. This HGTV Home Design & Remodeling Suite program is great for beginners. It features user-friendly and intuitive user interface. It provides you with rich features and collections of building, landscaping and even gardening tools. It has a template wizard that allows you to provide changes to it while you are making a design layout. The downside, this software is only available in physical optical disc and no download available.
9. Home & Landscape Design Premium NexGen3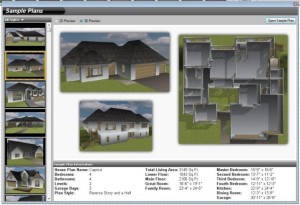 The Home & Landscape Design Premium Negev software provides you with everything you need in doing design with its comprehensive space planning tool. You will be helped by the tons of viewing options as you design your floor plans and even your wall designs. It also permits you in taking blueprints in 3D with different condition for lighting. Another nice feature of this program is that it permits you to adjust the sun's angle so that you can choose the right location of the house on the map to go along with date and time as well as other details.
8. Home Designer Suite 10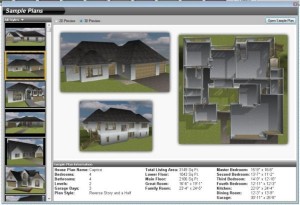 The Home Designer Suite works using the so-called 3G pacing. It has layouts and buttons that are efficiently placed so that you can create your designs for the house in minutes. With the making of chief architect, it provides assistance as you choose the products that favor your desire in case that you require advanced interior design software. The interface of the program may take some time to get used to, but when you familiarize yourself, you will be working like a pro.
7. pCon.planner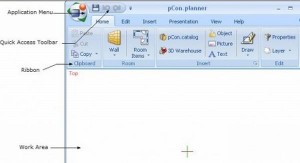 The pCon.planner is a software that provides free space planning, Its design tools help you to minimize the complexities making the space planning and designing a very entertaining thing to do and to experience too. With your creativity and imagination, you can create a great output using this software even if you are not a professional. Make full use of the extensive online catalogs, real time visualization, simple data handling and 3D features conveniently.
6. Placepad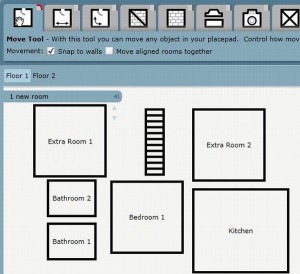 The Placepad is free designing software that can help you in your design, mainly with the floor area design. Moreover, this program is a sketching app accessible online that permits you to draw up the floor plans fast. These plans can serve as your rough drafts. The use of mouse is not needed that much in this program, especially in the 3D room mode. What you need to do here is simply mention some house specs such as the number of floor, rooms, stairs and baths. After specifying, it will immediately display the possible layout as per your placed specifications.
5. Roomle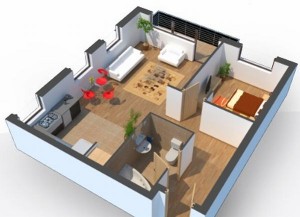 Roomle is an online planning program that is also obtainable for free. Also, if you want to try them, there is no need to sign up at their website. However, you will need to create your own account if you need to save your work or layout. Roomle offers easy to use and user-friendly interface and it will facilitate your creation with its library full of designing tools. You have to detail furniture, appliance placers and wall creators. It also enables you to do scaling of the layout in accordance to your choice. It is also possible to upload ground plans to this site and then work with it.
4. 3D SPACER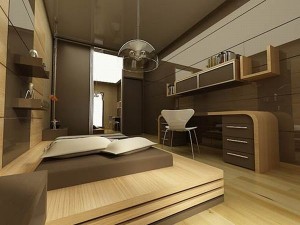 This program is ideal for those who are working with clients who are not only very picky, but are also not easy to work with. The 3D SPACER offers great interior design software solutions letting the clients make their own design both with the interiors and with the furniture. This is ideal for interior decorators but will probably be a greater asset to a furniture company.
3. 3D Home Design Software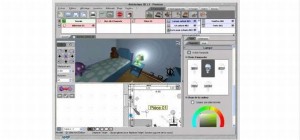 The 3D Home Design Software is a program that will help people who are not tech-savvy, but desire to design their own rooms or homes. This is the perfect opportunity for homeowners wanting to create their own design. It has photo-realistic and 3D technology that will virtually walk you around the design process. It features thousands of images and graphics that can assist you in planning your own space.
2. Sweet Home 3D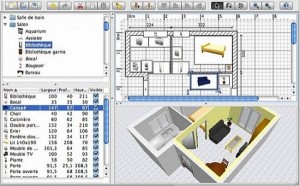 The Sweet Home 3D provides easy to use tools. You can use it online or download it and use it on your own. The program comes with several visual instructions and guides that will provide assistance in creating your plans for home design. Other features include addition of windows, doors and even furniture and you can choose their colors too.
1. Autodesk Homestyler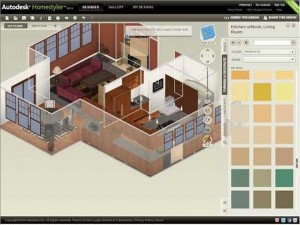 The Autodesk Homestyler offers you with fully featured interior design software permitting you to build the design layout. The best thing about this program is that it is free and available online. It has no complex prerequisite things such as creating an account in order to access. It features three dimensional display rooms and models and this makes it simple and easy to make configuration for the interiors of the room.