Owning or managing a salon business involves certain tasks such as booking clients, scheduling appointments, preparing regular reports, and maintaining customer records among others. These tasks can be time-consuming unless you use software especially designed for these purposes.
We have searched and reviewed the best salon software applications that may be useful to salon owners and managers. Here are our top picks: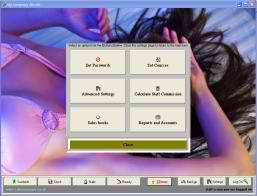 Salon Manager is a software management system designed for any type of salon business. You can use this application to maintain customer records, schedule client appointments, monitor stock sales and help you with VAT computations. One of its significant features is its fast search tool for searching customer bookings. It also has a tool for exporting customer details to Excel spreadsheets.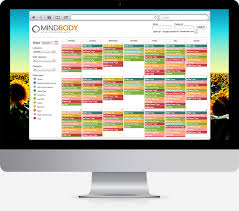 Mindbody is a highly scalable salon software application for both small- and large-sized applications. It can simplify many aspects of your business including customer and staff management. It also has integrated accounting and marketing tools, e-Commerce solutions, and mobile apps which can help users attract more customers and boost revenues.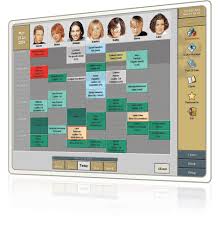 Shortcuts Salon supports eight languages for several users in various countries. Some of its basic features are appointment manager, accounting integration, client recordkeeping, online reservations, staff management, and inventory management. It also comes with tools for barcode scanning, gift card processing, and customer loyalty program.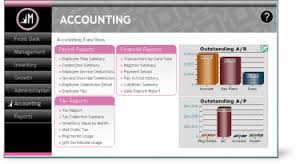 With Millennium SpaSalon, you can focus more on increasing revenues and growing your business while letting this application do some of the complex tasks for you. It has a robust solution for automating point-of-sales, inventory management, client and staff management, appointment scheduling and more. It also integrates some features for sales and accounting such as barcode scanning, rental management, commission management, credit card processing, and gift card processing.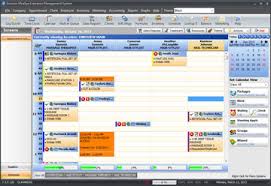 Envision Salon Software is also an effective tool for managing salon and spa. It has a lot of free offerings for its users including free Web-based training and free unlimited support online. This application can be useful in scheduling and managing appointments and keeping client records among others.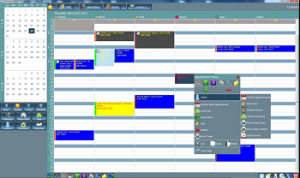 Salon & Spa Software has many features that are crucial for running a salon business including appointment scheduling, inventory management, staff management and client management among others. It also has point-of-sale features for easy tracking of revenues.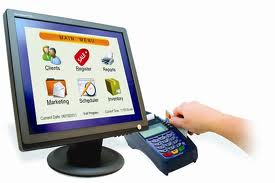 Leprechaun Spa and Salon Software helps eliminate all paperwork and will help you be more organized in keeping records, scheduling of appointments, tracking sales, managing inventory and tracking clients. It also comes with tools for computing commissions, payroll, and wholesale rates for credit card. Its extensive reporting features can also be useful in giving you an idea about the accounting status of your business.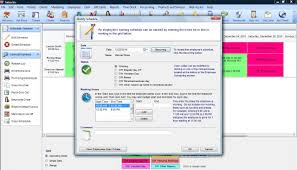 Designed to be a versatile application for desktops, iPads, iPhones and Android-powered devices, Salon Iris is great for any type and size of salon. It can help owners organize and be reminded about appointment schedules with its automatic appointment reminder feature. It also comes with tools for credit card processing, payroll, inventory and accounting.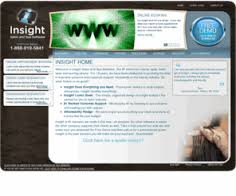 Insight Salon and Spa is a custom-built application with functionalities for appointment booking, reservations, client management, employee management, product management and more. Both point-of-sale and payroll tools are also integrated in the system.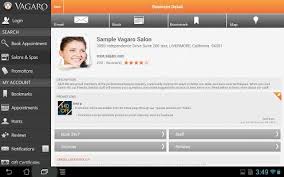 Vagaro is one of the finest salon software available. It can track contact details, service history, IOUs, allergies, attendance, reward points, and general notes about a particular customer.
Customers can view and update their record for more accuracy. They could also give feedback about your services which you can view on your page. Aside from its comprehensive customer management features, it also has functionalities for payroll and preparation of reports which are vital for analyzing your business status.
With the different salon software applications available, you can now effectively and efficiently manage your business and have room for more growth.