As a small business owner, do you dread the cost of software for your accounting needs? Completely understandable. Why pay hundreds of dollars for a software package loaded with extra features you won't use?
Fortunately, a host of free bookkeeping software could be found online for use and download. With a variety of features and purpose, you'll just need to pick the software that meets all your needs.
1.  Gnucash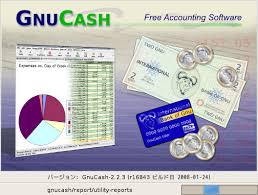 Flexible and easy, Gnucash allows you to track investments, revenue, expenses and bank accounts. Interface allows for quick and easy entry of transactions and keeps track of vendors, customers, jobs, invoices, accounts and more. It also allows different currencies for each of your accounts with reconciliation and double entry accounting tools to spot errors. Versions for different platforms like Windows, Linux and Mac are available.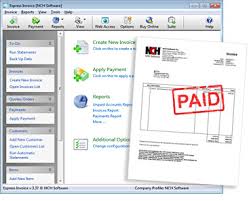 This free invoice software is for small businesses that only need this function. Some features needed by bigger businesses aren't supported with the free version. You can track payments, deposits and schedule recurring invoices and generate reports to keep you up to date.
3. Turbocash5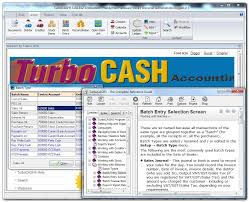 Simple and powerful, this free accounting software will help you maintain a complete set of book of accounts. You can maintain books for creditors, debtors, full stock control, general ledger, bank reconciliation, VAT accounting and invoicing. Added features include trial balance, balance sheet and income statements. Best of all, it does not require an upgrade.
4. Freshbooks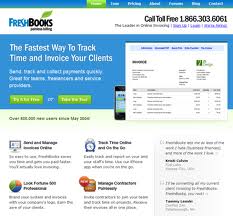 This online invoicing service allows you to create electronic invoices to send to your clients. You can keep track of your income and expenses as well as calculate sales tax. This cloud software also gets your tax report ready for your accountant. On top of that, it backs up all of your income online.
5. Zoho Invoice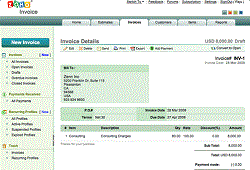 Create, send and manage estimates and invoices online with this cloud software. You can track your expenses for reimbursement or track staff hours by using the timer. You can also create invoices in different currencies and accept online payments from your customers. However, the free version limits the number of invoices/estimates that you can send out in a month unless you pay the monthly fee.
6. TAS Basics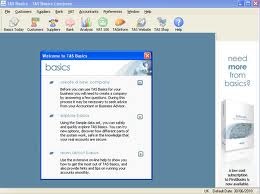 Record money in and money out with this free software which makes entering numbers easy. Maintain customer and supplier records, monitor outstanding invoices and get help with VAT return/VAT reports. Although simple enough to navigate, it's still a free version. You can't create invoices and record sales orders.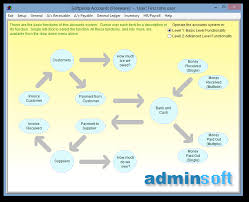 A full double-entry accounting system, this free payroll software also supports invoicing, stock control and purchase order processing. It also has accounts payable and receivable features. In addition, it has special modules for retail, café and restaurant trade. It supports multiple users and currencies.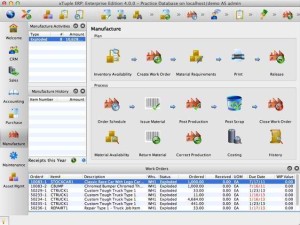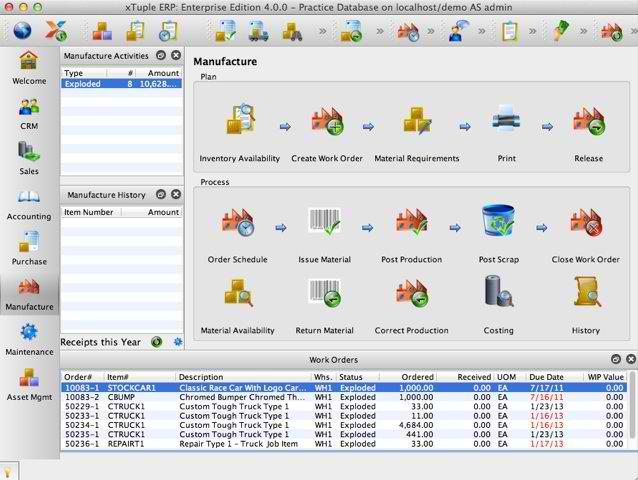 With a nice interface, this free accounting software has all the standards you'll need: Invoicing, Bank reconciliation, accounts payable/receivable and general ledger. There's also OpenRPT to customize the reports you'll need. The software also comes with inventory controls which makes it ideal for bigger businesses.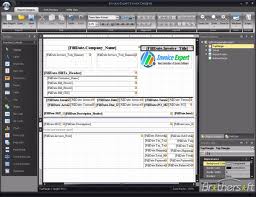 This free invoicing software has a great interface, giving you a quick view of your financial status with a lot of useful reports. Helps you manage invoices, billing process, customers, items and inventory. However, the free version only allows 100 customers at the most, which is not suitable for some businesses.
10. VT Cash Book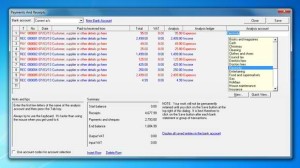 Basic and simple, you can use this software to record cash in/out, accounts payables/receivables and bank reconciliation. Also features a tab for VAT computations, and allows data export to MS Excel. However, there's no module for invoices and purchase orders. No customer, supplier database and no payroll as well. This software is best recommended for small businesses that do not need to produce sales invoices.
If you are having a hard time choosing which software to use, just remember to prioritize. Which software meets the needs of your business the most? Go ahead and try a couple until you find the one that works best for you. After all, they're free.