Have you ever dealt with a paper-cluttered office table? Have you ever sifted through a stack of paper trying to locate a certain file?
We are now in the digital age and there is no reason to be complacent about the lack of system in the office. In fact, you can now easily use a document management software and get rid of the paper files.
Go paperless in the office with the help of these systems:
10. Alfresco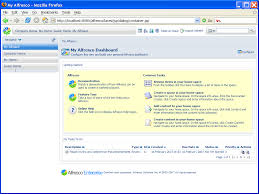 When you choose Alfresco, you are choosing a document management software that excels in team collaboration, document management, secure file sharing, mobile content accessibility, business process automation and information governance. If you are a businessman, a business analyst or a business administrator, Alfresco comes with features that will surely make your job easier. Try it for free for 30 days and understand why they are being trusted by over 3,000 different companies.
9. Cabinet  

Cabinet is a document management software with full-features suite that provides support in document capture, indexing, storage, search, retrieval and use. It is also a workflow management software that offers collaboration and scheduling functions, all in one system.
8. ColumbiaSoft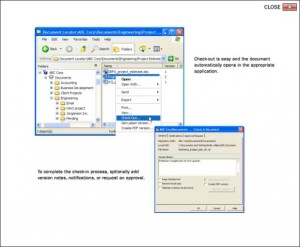 ColumbiaSoft's Document Locator provides users with control and flexibility. It is the multifunctional system that you need for your business, so that you do not have to go anywhere else; and it supplies all basic and advanced functions in document sharing, administration and integration.
7.  DocStar

The DocStars community has grown in the recent years for a good reason. The system boasts of an intelligent data capture function that automatically recognizes, classifies and indexes documents. It also promotes increased productivity through its refined workflow mechanism for invoice; sales order and work order processing; travel and expense reporting; and employee performance appraisals.
6. DocsVault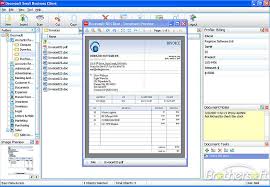 DocsValt presents the document management software that was designed to fit everyone's needs. Get rid of all the clutter and capture existing files to convert them to digital, so that all your monitoring, management and sharing are done with the computer. It has a straightforward interface, so it is quite easy to get used to; and it even provides users with extra features such as auto-emailing and email archiving.
5. iDatix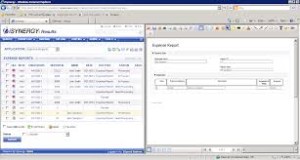 iDatix works through five core functions: capture, store, secure, integrate and access. Their document management software, iSynergy, promises to take away all the trouble of paper transactions. See iSynergy in action by taking a 4-minute demo and understand more about the product.
4. Inforouter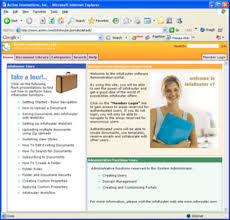 If you wish to free up your computer of the massive amount of files, Inforouter's document management software is going to be a good choice. Convert your paper files by scanning and storing them in the system; enjoy sophisticated document management functions that features high security, user permission, as well as group accessibility; and facilitate easy document transfer between different users. Try the video tour and see if the system is a perfect fit for your needs—and contact them to receive a quote.
3. Krystal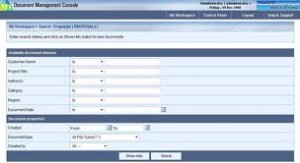 If you are looking for a completely free document management system, Krystal is what you need. It is the document management software with version control, document expiry notifications, multi-domain functionality, document tags and simple workflow. It is a versatile system that may be used for all kinds of industries; and it is web-based so it is easily accessed.
Price: Standard as low as $600 for 1 user or Enterprise as low as $6,250 for 5 users (with free demo).
2. MaxxVault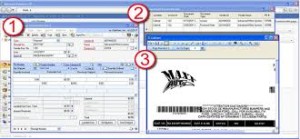 Whether you have a small or a large company, MaxxVault can help maximize your business process, quickly and easily. It boasts of 5 main functions: document creation and capture; rules and authorization; retain and store; indexing and taxonomy; and distribute—5 functions that improve efficiency and productivity so that work is done with ease.
1. ZohoDocs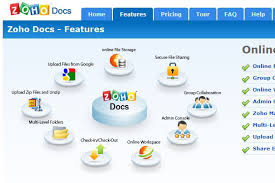 Zoho is a simple online-based document management software that is available for desktop and mobile use. Apart from document manage functions, it also showcases secure or password-protected file sharing through email or links; the use of online office apps for word, spreadsheet and presentations; and online collaboration through online chat, reviews, check in/check out and task management.
Price: Choose from free 5GB storage, standard 250 GB storage at $5 per user/monthly, and 1000GB storage at $8 per user/monthly.
Choosing to go paperless and obtaining a document management software means choosing to have some organization in the office. Save on paper, printer ink, staplers, folders and other office supplies—and save the world from global warming!